Carol Altmann – The Terrier
Does bullying and intimidation just disappear?
It's seven months since a leaked staff survey at Lyndoch Living revealed poor staff morale and serious allegations of intimidation and bullying that went right to the very top – nothing has been heard of it since.
Was anything done within Lyndoch to address these allegations, and to lift poor staff morale?
This is another question to add to the list for tomorrow's (27/10) Annual General Meeting, which we cannot attend as it's by invitation-only Zoom (Lyndoch says a recording will be uploaded later to its website).
It's a question that should concern us all.
Long-term readers will know that The Terrier has written a series of stories questioning why more than 80 staff had left the aged care home in the past two years, amid allegations of staff being targeted, bullied and devalued.
The special survey was held in response to these stories and the results leaked in March confirmed the toxic environment.
A majority of respondents raised issues of being overworked and under-valued, and claimed management favoured some staff over others.
Two-third of respondents said Lyndoch did not uphold its values, starting from the CEO down.
The survey then went on to report this bombshell:
"A small sample of around 10-15 respondents stated that the CEO's culture of intimidation, manipulation and bullying greatly impacted their safety, health and wellbeing.
They said they witnessed her bullying others and making decisions in regard to her own self-interests and not the organisation as a whole."
Sadly none of the allegations in the survey came as a surprise to me, as by March I had spoken to dozens of people who all told the same heartbreaking and terrible stories of being managed out, pushed out, demeaned, isolated, or cut loose.
Lyndoch's culture, like that of the Warrnambool City Council, had gone bad.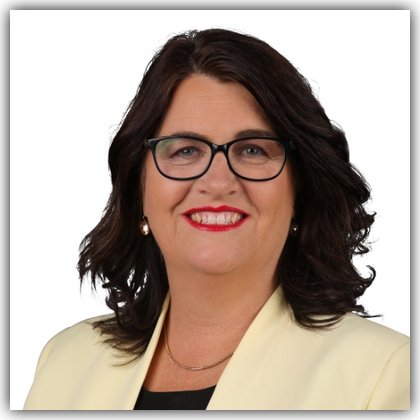 South-west MP Roma Britnell, a former nurse, had been similarly contacted by people seeking her intervention and in March she demanded a meeting with the CEO and Lyndoch board.
Then Covid-19 hit.
And the meeting between Ms Britnell and Lyndoch never happened.
So, I have to ask again, does bullying, intimidation and low staff morale just disappear?
Of course it doesn't.
As of today, I have never had a response from Lyndoch to requests for a comment on this staff survey, the allegations, or what actions it has taken to address the allegations, but CEO Doreen Power told the local newspaper at the time that she would "take on board" the findings.
Ms Britnell, in a statement, said she continues "to have discussions with Lyndoch Living on a range of matters", which – I guess – is hopeful.
In the meantime, Lyndoch is about to launch another anonymous staff survey – this one is held every two years – to again take the pulse on staff wellbeing and whether everyone is heading "in the same direction"….rather than, perhaps, out the door.
"I encourage you to be completely honest," Ms Power has written in an email to staff.
Well, yes, but what happens after the staff are honest, as they were the last time they were surveyed?
That's what I am hungry to know, as are all those who have left Lyndoch these past five years in less than happy circumstances.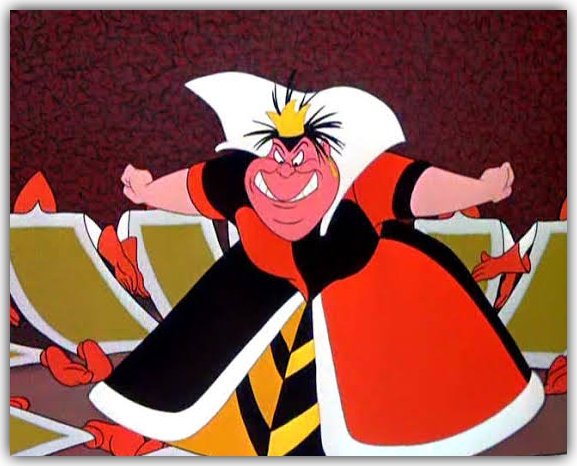 This next survey is being run by Alignment Partners, owned by a fellow named Michael Webb, who has worked in the past with Lyndoch on management-type issues.
So many surveys.
I made a promise to those who entrusted me with their stories that I would not look away until the issues and allegations were addressed and we, as the community who owns Lyndoch, could take comfort that they were being addressed.
It's the same promise I made to Warrnambool City Council staff who filled out survey after survey for a decade and saw nothing change…until everything blew open.
We may not be able to Zoom in on the Lyndoch AGM tomorrow, but we are watching.
Would you like to support the work of The Terrier? Please consider a small monthly contribution to the tip jar.