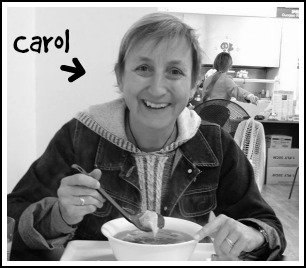 I was a mainstream journalist for almost 30 years, including as a former political journalist and bureau chief with The Australian in Adelaide and Hobart, a former chief of staff at Messenger Newspapers in Adelaide and a former state political reporter for The Adelaide Advertiser.
It was during this time that I got the nickname, "the terrier", because I find it hard to let things go, especially if I see an injustice, a misuse of power, or a problem that needs to be fixed.
I am also the author of three books, After Port Arthur (Allen & Unwin 2006) which was long-listed for a Walkley Award, Four Seasons with a Grumpy Goat (Allen & Unwin, 2011) and Warrnambool: This is Home (Writelight, 2014).
Most recently I co-founded and co-edited Bluestone Magazine, an online magazine based in Warrnambool from 2013-2016, that quickly gained a reputation for keeping an eye on the city.
In my professional career, I always aimed to be "objective", but with a shrinking media and less independent voices, I am not afraid to advocate and use my journalism to speak up for important issues including transparency in the public sector, protecting our environment, and fighting for social justice.
With this website, I use my time and skills to investigate and comment on issues that I care about and which my community cares about. You may not agree with everything I write – that is not my aim. My main aim is to keep those with power accountable and to shine a light into the dark corners.
Thanks for visiting The Terrier.