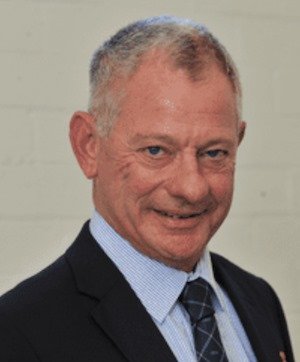 Carol Altmann – The Terrier
Long-standing Lyndoch Living board member Percy Eccles has resigned.
Mr Eccles, who has been a Lyndoch board member for nearly 10 years, said in a brief comment today that he resigned because he didn't "feel I could have any more input, other than what I have already done".
He declined to comment further.
Mr Eccles' resignation comes as Lyndoch prepares to launch into building a $20-million-plus medical clinic on the former Tomlinson site that will house up to 20 GPs, a dentist, radiologist and education centre.
The ambitious project will be entirely funded by Lyndoch, including via bank loans and borrowing from Residential Aged Care bonds (as is currently allowed under federal aged care laws).
Mr Eccles' resignation also comes as Lyndoch prepares to announce its new Chief Financial Officer, which will be its third CFO in five years, following the departures of David Knight and, later, Katie Wright who did not return from maternity leave.
Acting CFO Allan Conway – who filled in for Ms Wright – did not apply for the position and has also recently left Lyndoch.
Since Lyndoch first announced its $100 million masterplan in 2016, there has been growing concern over its ability to fund its rollout and the risks involved, particularly around the medical clinic which is due to open in 12 months.
A smaller, interim medical clinic is already under construction at Lyndoch, on the ground floor of the new Swinton Wing.
From what I am being told, there is a growing belief inside and outside of Lyndoch that the smaller medical clinic would be a far less risky investment and the larger medical clinic should be put on hold, if built at all.
In the meantime, we will have to wait and see if the board vacancy is advertised, or if a replacement for Mr Eccles will be appointed behind the scenes, as happened with the appointment of Prof Rob Wallis to replace former racing club CEO Peter Downs.