The Vault – Carol Altmann
The $63,000 relocation of the former Porter's shed – sold to the Warrnambool City Council by developer and former councillor Graeme Rodger for $40,000 – has begun.
A Bluestone subscriber tipped us off this afternoon that the deconstruction of the Wangoom Rd shed had begun, but we are yet to learn exactly where it is being moved to and for what purpose.
It is also not yet known how much it will cost to reassemble the shed, which the council attempted to auction shortly after the council purchased it early last year, but the auction failed to attract a bid and the shed was passed in for half what the council paid for it – $20,000.
The shed was bought on behalf of the council by its director of City Infrastructure, Peter Robertson, who by way of his position has the authority to make purchases up to $149,999 under the council's procurement policy.
The ultimate cost of the shed, however, is expected to be far more than that.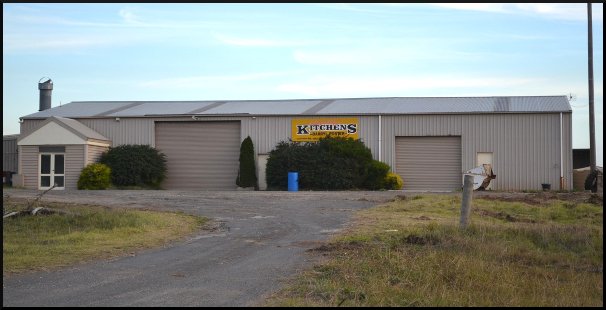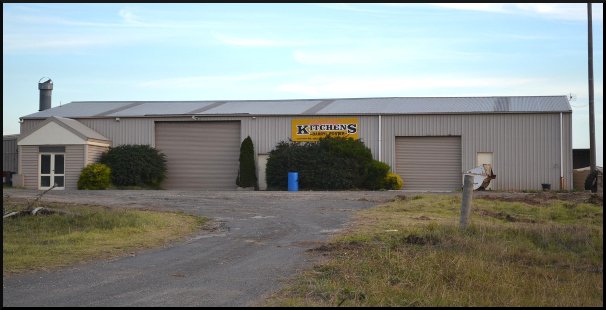 In addition to the $103,000 that will be paid to Mr Rodger for the shed and its relocation, there are the reassembly and fit-out costs including insulation, electricity, water etc.
As it happens, we posed a series of questions about these very issues to the council's media spokesman Nick Higgins on Tuesday (Dec 8).
The questions include:
1. Where is the shed being relocated to and for what purpose?
2. How much will the council spend on reassembling the shed at this new site?
3. Will the council be reassembling the shed on a concrete slab and, if so, how much will this slab cost? If not, what will the shed be reassembled on?
4. What is the estimated cost of the complete refit for the shed upon its relocation, including insulation, power, water, toilets etc as required?
5. Did the council compare the cost of purchasing, disassembling, relocating and reassembling Porter's shed with the cost of building a new shed and, if so, what was the difference?
We are yet to hear back from Mr Higgins on this ongoing saga, but you will be the first to know when we do.
(And we know the council – while not a subscriber to Bluestone – is reading stories in The Vault via access to someone's password, so if you are reading this one, Mr Higgins, I am hoping we can have those answers soon to pass on to our subscribers.)