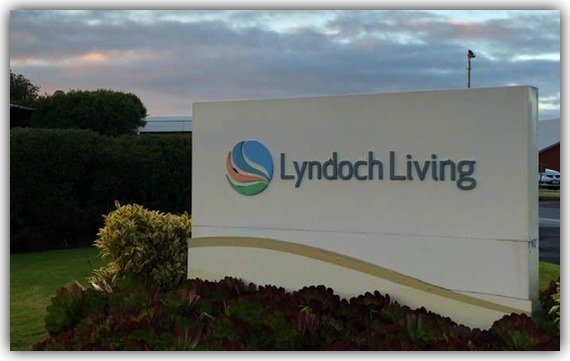 The Lyndoch board is saying nothing about who may have been accepted as members.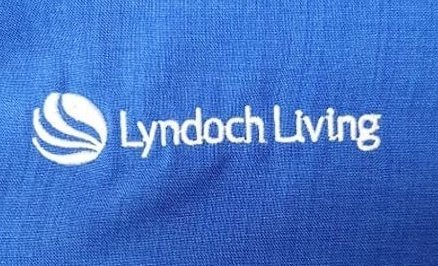 No explanation necessary: this Letter to the Editor in the local paper is worth running in full.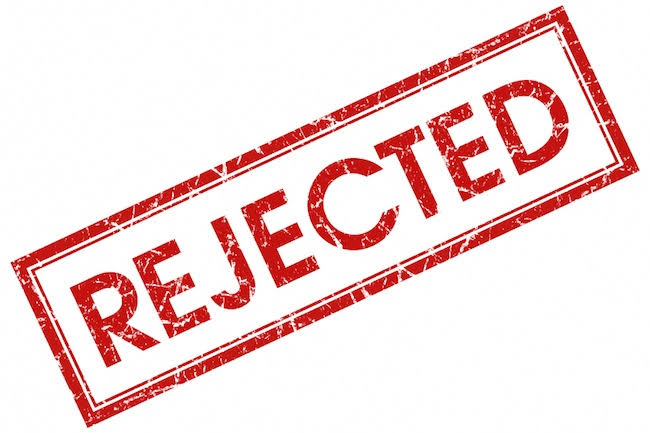 Lyndoch Living is owned by the community, but is acting more like a cabal, with a blanket rejection of new membership applications.