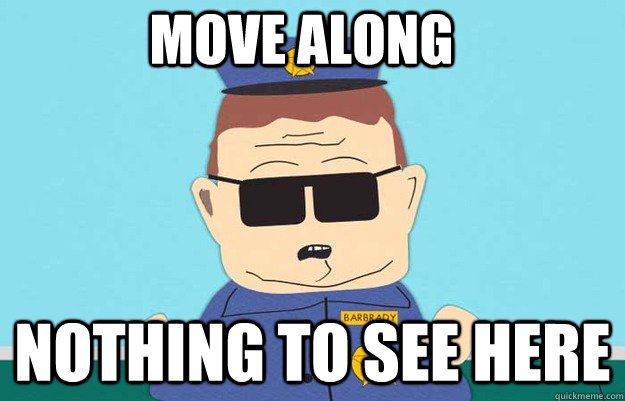 Carol Altmann – The Terrier
As the count goes on to decide who will sit alongside frontrunner Vicki Jellie on the new Warrnambool City Council, we must remember that there is important, unfinished business from the last go round.
The first is whether the WCC has referred a crime to the police – the abuse and misuse of a council corporate credit card.
It is now almost four weeks since the Ombudsman recommended it consider doing so: we still don't know if it has.
The latest statement from Acting CEO Vikki King is "at this stage there is no update in relation to the referral of the credit card findings to the Warrnambool Police".
A former senior council manager lied and covered up his spending on a council credit card and yet, four weeks on from this confirmation, the council is apparently no further forward on pursuing any criminal charges.
For a council that allegedly couldn't wait to throw a CEO out the door for pressing pause on a fishing pontoon, this is disturbing.
And for our local paper to argue that the stolen money was "paid back"…if only such justice was served to the poor bastards thrown into court for pinching a packet of chops.
Just as disturbing is the second item of unfinished business: the leaking of highly sensitive, highly personal documents from within council to at least two councillors, in the mail.
Three sworn affidavits from Tony Herbert, Sue Cassidy and Kylie Gaston all revealed that psychometric test results for those who applied for the position of CEO were leaked.
Senior council staff have known about this leak since at least April this year, when Robert Anderson asked for an investigation.
Has it been investigated? Did it turn the joint upside down? Did it run a full IT audit to see who had access to these highly personal documents? (I would guess, not many people.)
Has it contacted the Inspectorate or the anti-corruption body IBAC?
We don't know, because the Acting CEO – as of today – has declined to comment.
"It would be inappropriate to comment on matters currently before the Supreme Court," is the statement.
But this leak is not being challenged in the Supreme Court. It happened. And nothing, it seems, has been done to track down the person/s responsible.
As it happens, IBAC just today issued a newsletter on this very topic of misuse of private and personal information held by councils.
IBAC warns that such misuse "may constitute corrupt conduct".
There is that c word again.
I am as invigorated as you are by the wave of change that is poised to roll through our council and the above just underscores – yet again – why such a change can't come soon enough.