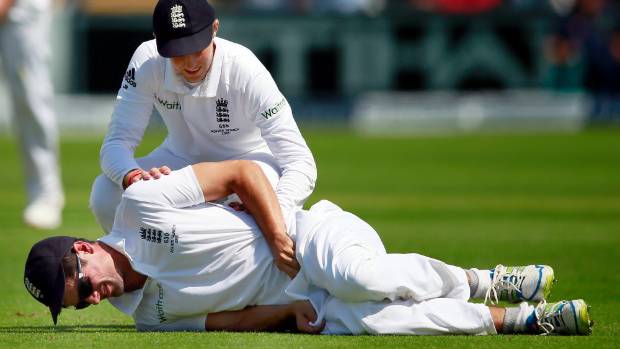 Carol Altmann – The Terrier
It's amazing what falls out of a budget when you give it a good hard shake, like the 100 per cent fee hike over four years for the use of Warrnambool's public sports grounds.
Ouch! How is that for a whack in the cahoonas?
Just like the big whack to register your dog in 2019, the new fee structure started as part of an earlier Warrnambool City Council budget (2017-18), but the full impact is only starting to bite as sporting clubs receive their second batch of bills.
With my stellar sporting career now well behind me – (err, cough) – I had no idea this fee crunch was happening.
Local clubs certainly do.
Having paid 25% more last financial year, clubs are now paying another 25% on top of that, and will do so again, so that by the end of 2020-21 the user fees will have fully doubled.
You can see the fee increases for yourself in the snapshot below, but, for example, a District League, Category 2 sportsground that was costing a cricket club $2581 per season in 2016-17 was bumped up to $3226 the following year, and by the end of the next financial year will cost $5041 per season.
The change is all part of the council's move to a stronger "user pays" system to off-set the costs of maintaining and operating its 14 sports grounds, which cost around $635,000 a year.
Before the major fee hike, only about 10% of this cost was covered by the clubs.
The council is now moving their share of the cost to 25%.
This might all make sense financially for the council, but for small, not-for-profit sports clubs, it is proving a big pill to swallow.
As one cricketer said to me, we have to remember that the $5000 fee for his club is for only the length of a cricket season, not a full year, and that many clubs already rely heavily on volunteers, sponsors and donations to survive.
Back when the idea of a major fee hike was first raised, at the end of 2014, club representatives piled into the Lighthouse Theatre to listen to council recreation and culture manager Russell Lineham explain the council's thinking and, at that time, he assured clubs that nobody wanted to see them go out of business.
Now that the 25% a year increases are actually here and starting to hurt, it appears that some clubs are worried about just that. It also appears that some councillors are worried too.
In a letter to clubs earlier this year, Mr Lineham said the council had received both written and verbal feedback from clubs and, as a result of their concerns, the fee structure was now under review.
"Council officers will undertake a review…to determine whether any changes can be made to improve the equity of fees levied to the various tenant clubs," he wrote.
In the meantime, however, the winter season bills are due and must be paid.
So if you see a sporting club out turning sausages at Bunnings, be sure to buy one…or two…or even three.
If you would like to see The Terrier keep digging up, sniffing out and chewing on local issues, please consider throwing something in the tip jar.