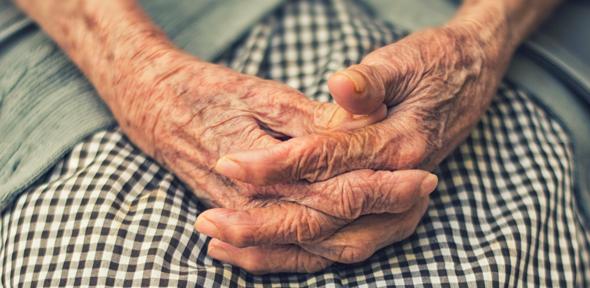 Elderly residents on home care packages in the south-west are paying up to 44% in management fees.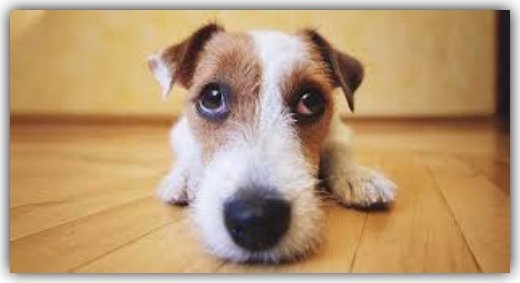 W'bool pet registration fees are going up again. We already pay the second highest rego fees in Australia, and nobody seems to know why.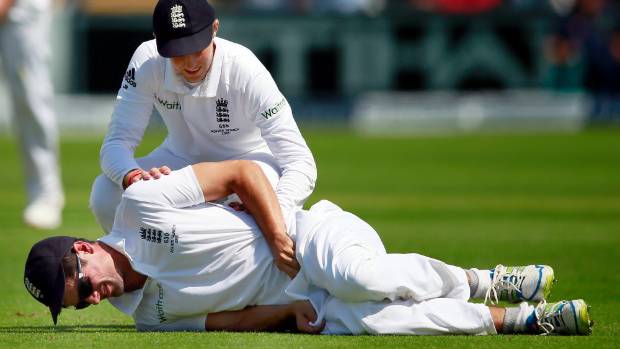 A decision to lift sports ground fees by 100% over four years is starting to bite.