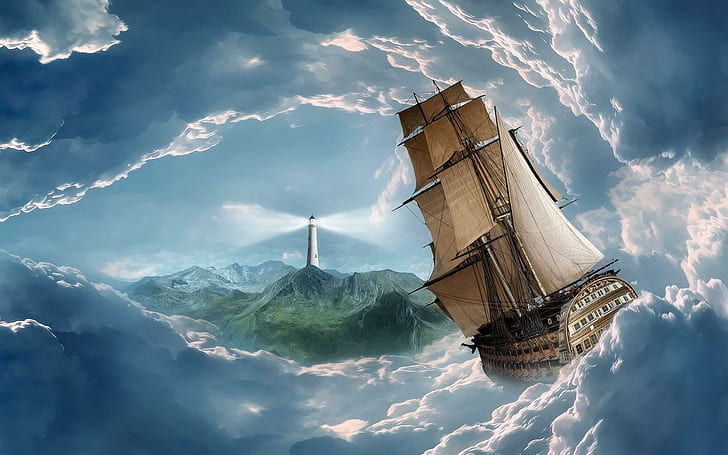 Carol Altmann – The Terrier
Lyndoch Living's full financial figures dropped late today and here is a quick snapshot:
Lyndoch last year posted a record loss of $4.029 million – almost $2 million up on the loss of the previous year.
In 2020, it posted a loss of $2.4 million.
In 2019, it posted a loss of  $1.88 million.
In 2018, it posted a loss of $1.77 million.
In 2017, it posted a $846,000 surplus.
Er, is this supposed to be how a not-for-profit operates? Not breaking even, but running at continual losses?
More importantly, Lyndoch's net worth has dropped to $40 million in 2021, down from $48 million in 2020 and $69 million in 2015.
This net worth/equity figure  comes from adding up all of Lyndoch's assets (around $100m), and subtracting all of its liabilities.
Lyndoch's assets have hovered around the $100 million mark for several years now.
What has changed are the liabilities – they keep going up, up and up.
In 2018, Lyndoch's liabilities were $37 million
In 2020, Lyndoch's liabilities were $47 million.
In 2021, they were up to $60 million.
All of this cuts deep into Lyndoch's overall financial position.
Lyndoch is borrowing big, it is taking risks, it is investing in a $22 million medical centre that is due to be finished mid-year, ploughing ahead with its $100m masterplan and somewhere in all of that is a whole lot of hope – by us – that it will all work out.
Hold on to your hats, me hearties.
[The full figures are available through the Australian Charities and Not for Profits Commission. I will pull apart the figures in detail in coming days.]