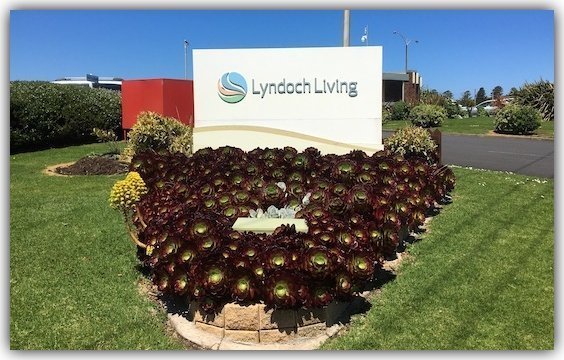 Behind the spin, Lyndoch Living has recorded another loss and its overall financial position continues to slide.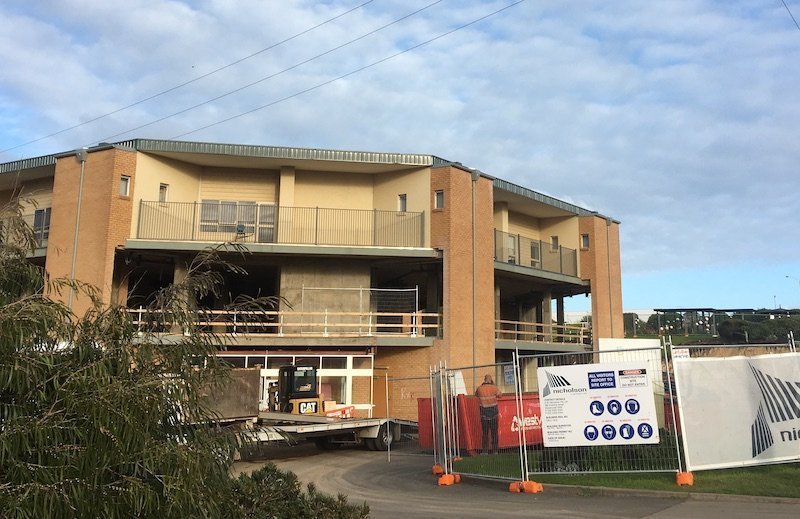 Lyndoch is rolling on with a $100 million masterplan, but where the money is coming from remains a mystery.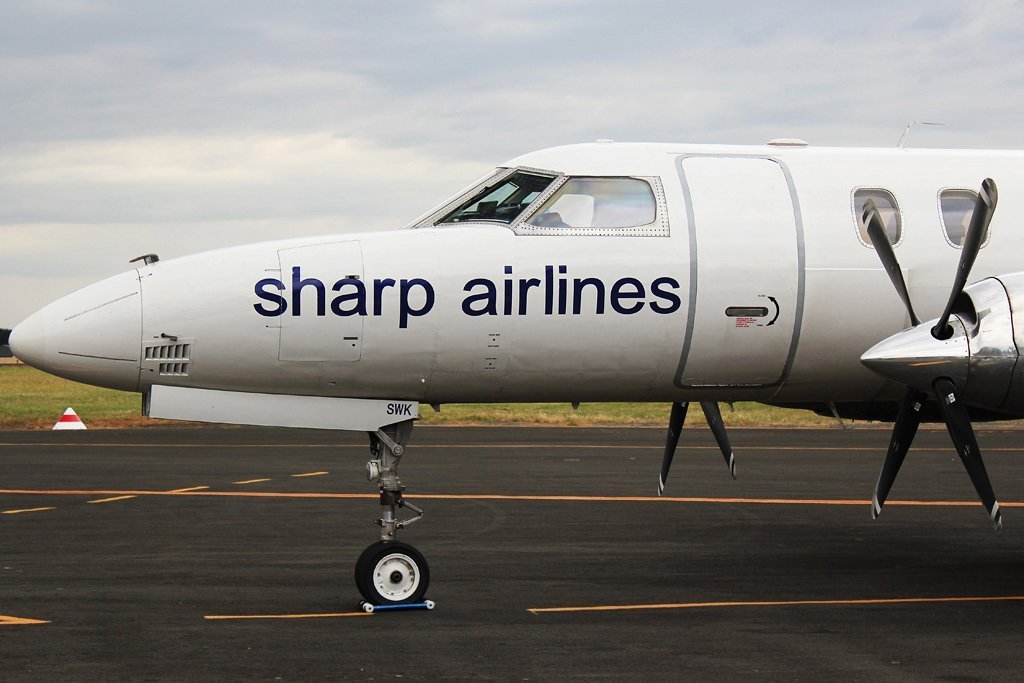 Sharp receives $75,000 it didn't ask for, from a council running the airport at a loss. Go figure.