Carol Altmann – The Terrier
Things have gone eerily quiet on the push to get racehorse training up and running at Levy's Beach in Warrnambool, which makes me suspect something is afoot, because the billion dollar racing industry is not going to give up that easily.
As we know, plans to have up to 160 racehorses a day training on Levy's Beach (120 on the beach and 40 in the dunes) by December 1 were thwarted when it was found to be against the law under the Warrnambool City Council planning scheme.
That pressed a big fat pause button while the state election was held and the man who could change things for the racing fraternity, Planning Minister Richard Wynne, found out whether he kept his seat in Richmond. He did.
The word is that, since then, the racing industry has been pressing hard to have Mr Wynne step in and do something to fast track their access to Levy's.
What Mr Wynne can do is intervene and issue an interim order allowing racehorses to train on the beach, while the council goes through the much longer process of changing its planning laws to accommodate them.
From my understanding, even with Mr Wynne's intervention, the council would still need to finalise licence arrangements with the Warrnambool Racing Club, but given its forelock tugging so far, that should not be a problem.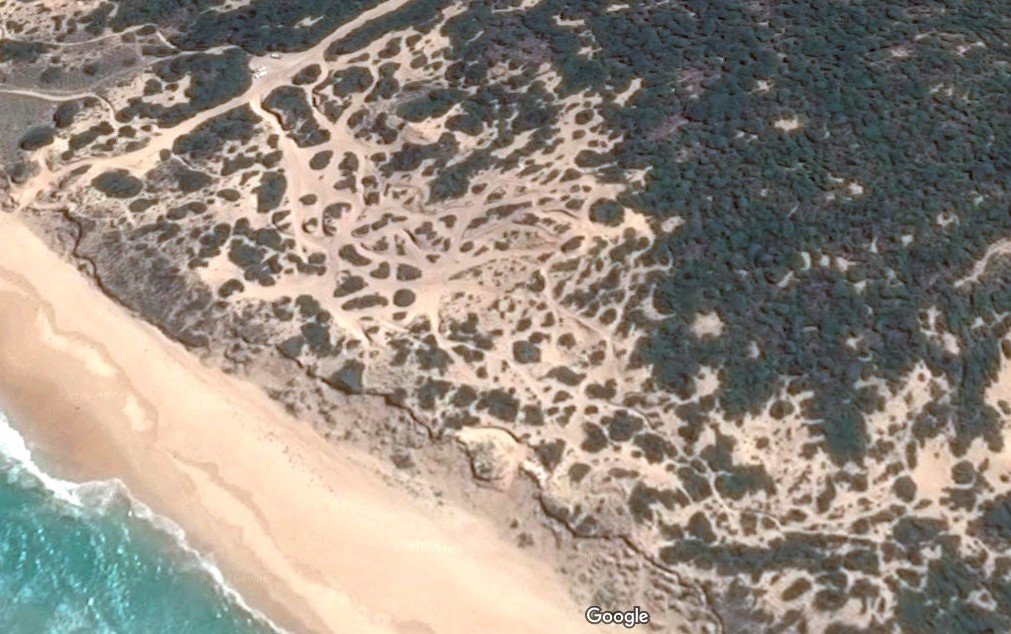 As a sweetener, the WRC even generously offered to add more asphalt to the Lady Bay waterfront and build a $400,000 bespoke carpark and horse wash-down facility for its own needs.
The idea of this, as pointed out by club, was so horses could train their guts out on the dunes and foreshore at Levy's, then hop on a float and be whisked down to Lady Bay for a refreshing swim and aqua aerobics.
So, as you can see, the industry is not about to give up easily on establishing a convenient, low-cost, one-stop-shop racehorse training facility just a few minutes drive from the racecourse, subsidised by our unique natural environment.
For all this, trainers will pay an annual licence of a few hundred dollars, plus the princely sum of $6 per horse per day for Lady Bay and probably $3 per day for Levy's beach.
I pay more than this to use the Aquazone swim centre and I am not a wealthy racehorse trainer.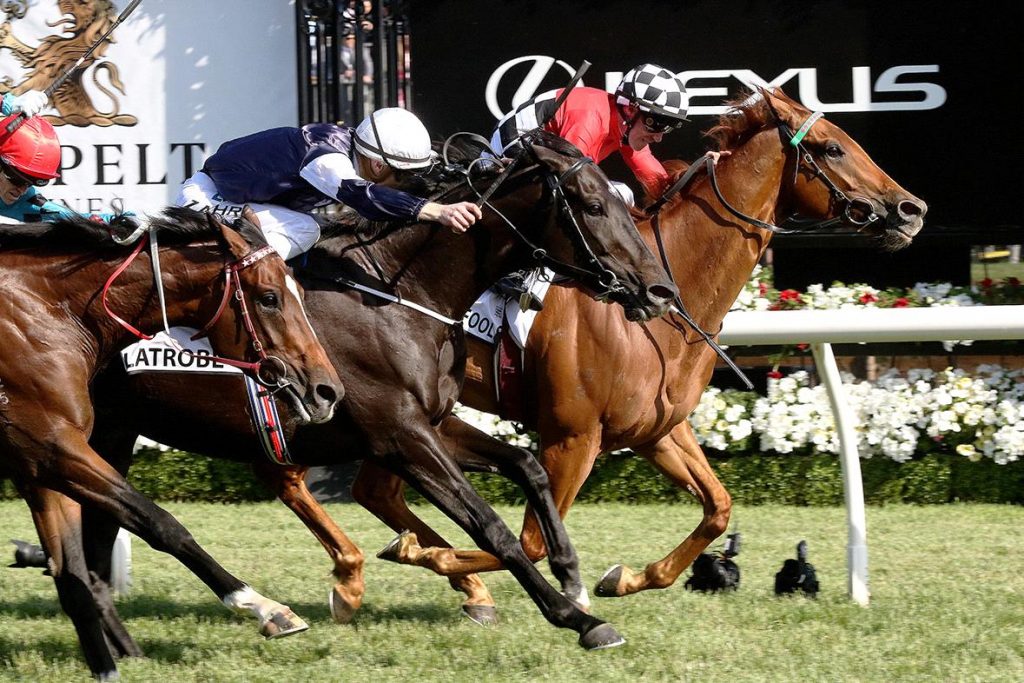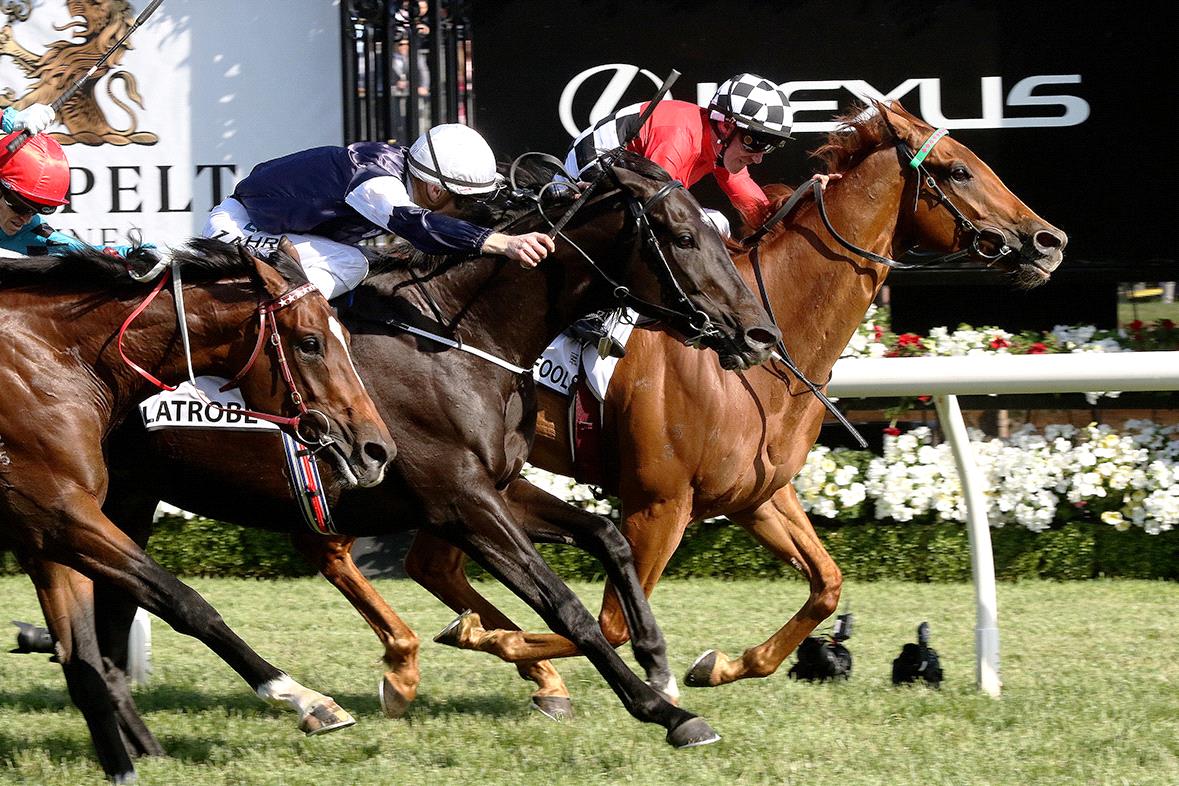 While we wait to see what happens next – and something will happen – it is worth remembering that the majority of us, including those who love and support horse racing (#notallracehorsetrainers #notalljockeys), did not want this.
More than 60% of people who responded to the Belfast Coastal Management Reserve draft plan said they did not want commercial racehorse training in the coastal reserve.
There are some key words here: "commercial racehorse training" and "coastal reserve".
To be clear, Lady Bay is not part of the Belfast Coastal reserve, it is a separate issue.
Commercial racehorses are not recreational horse riders, they are a separate issue.
Racehorses are not Rundell's horse trails, they don't use the dunes for strength training.
What people did want was a management plan for a spectacular, remote, wild, yet often neglected and abused part of our coastline that is home to rare and endangered birds, rare plants and a rich indigenous history.
There was no management plan for the area. Now we have a plan…but there are racehorses stuck right in the middle of it.
Parks Victoria is not happy either. They can't say that, of course, because they are public servants, but they have been forced to hammer this square peg into a round hole.

The last time Parks staff spoke to the public in Warrnambool about the plan, that anguish was palpable.
But the racing industry is powerful. It uses terms like "dollars" and "jobs" and "tourism" and "Darren-Weir-will-move-his-stable" to try and shame anyone who says, hold on, we like horse racing, but why do you need to tear up our wild beach?
To date, Cr David Owen has been the lone voice of dissension on council. I don't expect that to change.
The racehorse industry will get what it wants from the State Government*. That won't change either.
But what can change is our understanding of this issue and what it means, long-term, for a coastal reserve in our backyard.
We need to get a full grip on that and then decide if we want to join the push to stop this race, because believe me, it ain't over yet.
* The State Government last week announced another $33 million will be made available as prize money for racing in 2019-20. The total prize money now available in Victoria is $255 million, up 47% from 2015.
If you would like to see The Terrier keep digging up, sniffing out and chewing on local issues, please make a small contribution below.