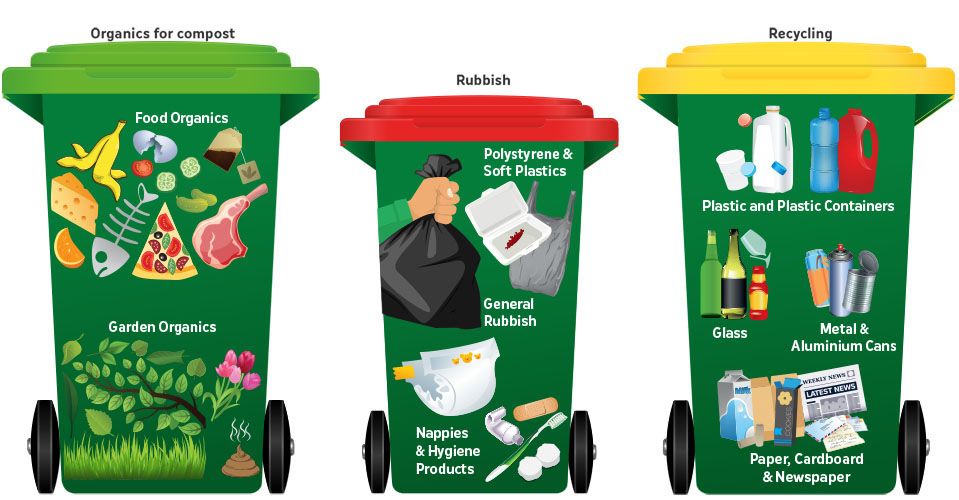 Carol Altmann – The Terrier
The Warrnambool City Council's new organic waste collection is a terrific move, but it could take a year or more before the service actually reaches your street.
Until this week, I didn't know that the new service – best known as FOGO – could take up to three years to roll out fully across Warrnambool. Did you?
Let me explain.
As has been well publicised, the council ran a pilot of the FOGO service with about 1700 householders in the first half of this year and it was wildly successful. No surprises there; we are a green-minded city.
Buoyed by this success, the council decided several months ago to roll out the service to everyone and I, like most others, couldn't wait to get that extra bin so organics could be sent off to be composted, rather than dumped in landfill.
In the meantime, the council sent out its 2018/19 rates notices which included a $69 increase in the waste management fee, up from $287 to $356 per household.
As then-Mayor Robert Anderson explained, the sharp increase "covers the rollout of a Food Organics, Garden Organics (FOGO) collection service and also the increase in cost to process recyclable materials".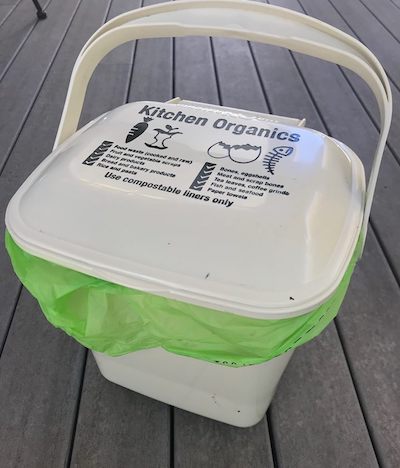 But this is where things get confusing: just because you are now paying $356 for your rubbish collection doesn't mean you will get the FOGO service immediately.
It could take months and possibly even years, depending on where you live in Warrnambool.

The council hopes it won't take that long, of course, but in July this year it flagged that the full roll out across nine pick-up areas, each of about 1600 bins, could take up to three years.
I must admit that I missed that memo and, like others, was wondering why I still hadn't got my FOGO bin?
Just last week the council announced the winning tenders for picking up the organics, processing it and composting it, with all of these contracts to start from July next year.
So the situation for now is that some Warrnambool residents already have FOGO, some Warrnambool residents are getting FOGO as we speak, and others, like my little household, are waiting to find out when it will arrive.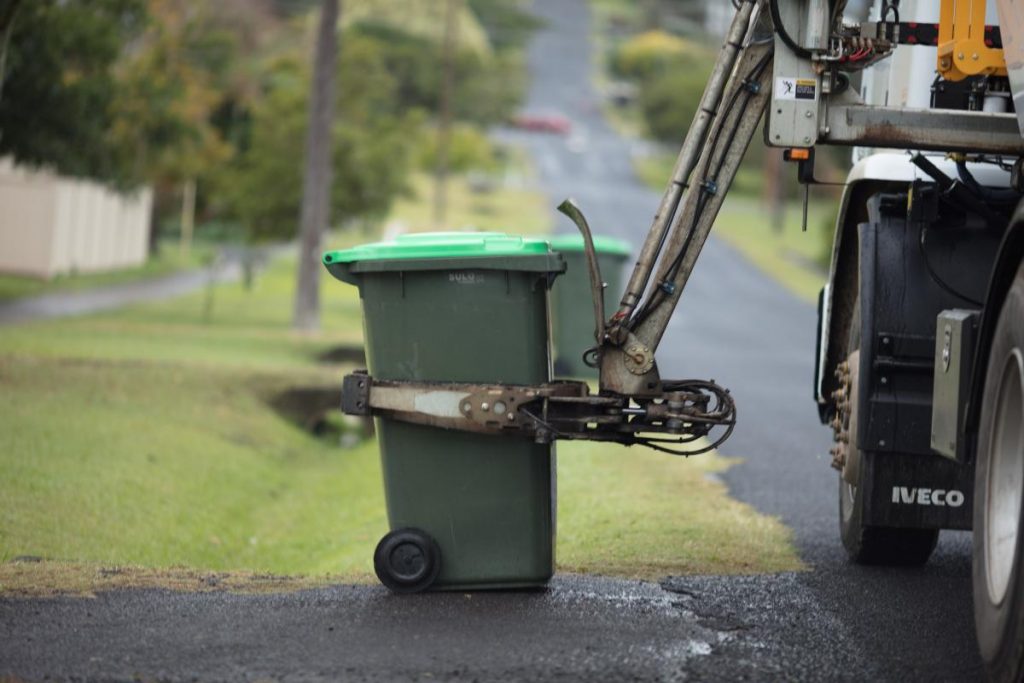 One astute reader asked me earlier this week whether a council can legally charge all ratepayers for a waste collection service that is only being used by some.
It is a good question, but the answer is yes, because, as the council points out, it is still collecting all of your rubbish – including organics that are now going into landfill via our normal old rubbish bins – and this all costs money.
"The FOGO component is allowing us to progressively roll out the FOGO collection which means that we will transition out of collecting (organics) in rubbish bins and move towards the separate collection of (organics), which will then be processed into compost," council spokesman Nick Higgins said via email.
"While it may have been seen as preferable to roll out a complete FOGO service simultaneously across the city there were practical challenges with doing this," he said.
Mr Higgins said the council was keen to get things moving as fast as it can and had applied for funds to help speed up the process.
"Council has applied for a grant to assist with the rollout of the dedicated FOGO collection and it is hoped that the full rollout of FOGO across Warrnambool will occur quickly," he said.
What this all means is that, for the time being, FOGO is slow-go, but we are at least making a start on reducing the 3000 tonnes of food and other organics that are now being dumped into landfill.
Keep the Terrier typing!