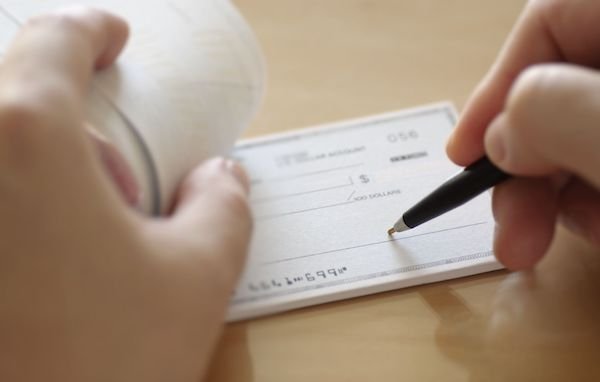 Carol Altmann – The Terrier
How to save $700,000 in seven days, instalment #4:
Today's instalment is not a revelation, but a reminder.
It's a reminder of a story I ran last November where developer and former councillor Graeme Rodger revealed the Warrnambool City Council could have saved at least $328,000 on a tender for part of the Simpson St drainage and tunnel project.
That is another $328,000 that could have been shaved and saved off council's spending in 2018-19.
To recap: Mr Rodger's company, Rodger Constructions, put in two tenders for the multi-million dollar job last August: one "conforming" and one "non-conforming" which basically means one that stuck to the letter of the tender, and one that suggested a cheaper option.
The council went on to award the tender to another company for a higher price than both options put forward by Rodger Constructions.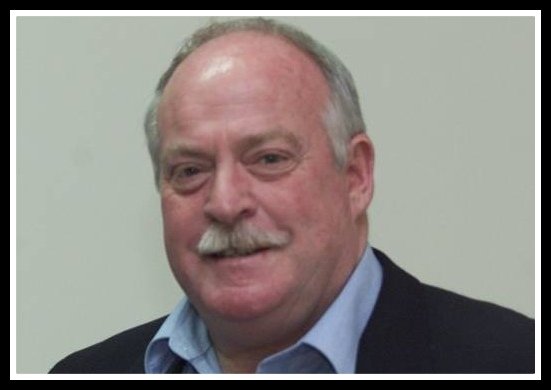 The council said the bid by Rodger Constructions, which was short-listed, had a number of flaws.
Mr Rodger said all of these could have been worked out with a simple, face-to-face meeting that was never offered.
The council said such a meeting was optional and it chose not to take up this option for a number of reasons.
You can revisit the full, blow-by-blow detail in the story here.
The end result, however, is the job will cost ratepayers $328,000 more than it could have.
If the council had chosen the non-conforming option, it could have saved $424,630.
So here we are four days into the seven-day search for savings and I think we are close to the $700,000 mark already by taking a closer look at this tender, the cost of the two new toilet blocks, the cost of consultants and the spending on council corporate credit cards.
Nip, tuck, shave, save and suddenly there is no need to cut essential services or push rates up above the 2.5% cap.
But we still have three days to go.
I will be back on Monday – we can all catch our breath for a bit – for the first of the final three instalments.
Thanks for hanging in here.
If you would like to see The Terrier keep digging up, sniffing out and chewing on local issues, please make a small contribution below.