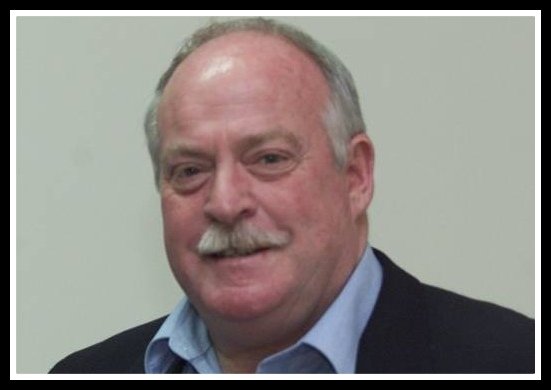 By Carol Altmann
Local construction giant Graeme Rodger has taken a rocket to the Warrnambool City Council for a tender process that will see ratepayers pay at least $328,000 more than they could have for part of the Simpson St drainage project.
At a time of rate capping and tight spending, you would think the WCC would be aiming to save every dollar it can, which is why a story about tendering becomes so interesting.
Mr Rodger's company, Rodger Constructions, was among those who in August bid for a multi-million dollar contract for a stage of the Simpson St stormwater drain upgrade – a 725m long tunnel that directs stormwater from East Warrnambool out to the Hopkins River.
Rodger Constructions put in two tenders: one for just under $3.213 million and another, called a non-conforming tender, which suggested a cheaper option that would have cost $3.116 million.
The council went on to award the tender to another local company, despite its price of $3.542 million being higher than both of the Rodger Constructions' tenders, which begs the question of why spend more ratepayers' money than you need to?
As Mr Rodger pointed out in no uncertain terms in a letter on Oct 4 to council CEO Bruce Anson and councillors, the selected tender will cost ratepayers almost 10% more – $328,530 – than the one submitted by Rodger Constructions.
And if the council had considered the alternative, 'non-conforming' option, it could have saved almost 12% – or $424,630 – which is no small potatoes in a tight council budget.
According to Mr Rodger, the extra cost to ratepayers is due to a flaw in the tender process and it is this, rather than losing the tender, that he wants to blow open. As a former city councillor (with Warrnambool and Colac) and a chair of South West Water (now Wannon Water) for 12 years, he knows a bit about tendering – from both sides.
I know what you are probably thinking at this point, because I thought it too: Rodger Constructions is peeved at not winning the tender and maybe its tender was just way off course, so let's look at that.
While a $3 million-plus tender is a big project and Rodger Constructions no doubt wanted the job, it is not a make-or-break deal for a company that has several huge contracts on the go at any one time including, at the moment, the site works for the new Warrnambool Special Development School and the Hopkins Ridge housing estate.
Perhaps it is precisely because of this success that Mr Rodger can speak out publicly although, like so many others, he has been advised against it.
(If I had a dollar for every time I talked to someone who said I can't use their name in a story because they feared a backlash, I would be basking somewhere in Barcelona).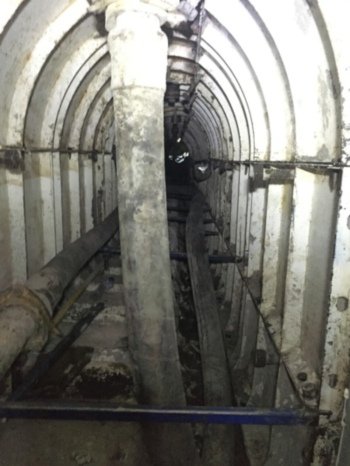 So what about the tender submitted by Rodger Constructions?
Well, it was robust enough to made the council's short-list.
As part of that short-listing process, the council highlighted specific parts of the tender that need tweaking and then Rodger Constructions could submit its "best and final offer".
Rodger Constructions did just that: they tweaked the parts highlighted by the council and put in a best and final offer.
Mr Rodger said it came as something of a shock, then, when the council later rejected the tender for reasons that he says were never raised in the shortlisting.
As Rodger Constructions wrote in a letter to councillors, the main reasons given for rejecting the tender had never been issues in the past – the company has done contract work for the council for five decades – and they could have been resolved easily with a one-on-one meeting. (Such a meeting is allowed under tendering rules.)
One of the reasons for rejection, for example, was Rodger Constructions' failure to demonstrate its financial capacity to do the project.
Others were concerns around quality assurance and meeting the project completion date.
"We are a pre-qualified company, with national accreditation, to complete contracted works for any single job up to $15 million," Mr Rodger said.
"We have been performing similar contracted works for WCC for over 52 years. If we had been asked, then these concerns would have been alleviated. This could have been done via a simple post-tender meeting, which once again is normal practice and is in the WCC Procurement Policy.
"Not having this meeting has cost the ratepayers of Warrnambool," he said.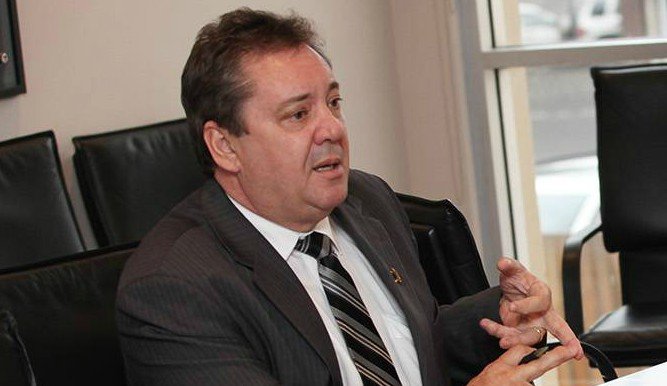 In a letter to Mr Rodger on October 26, council CEO Mr Anson said it was "discretionary" for the council to ask for more information from tenderers, to have any further talks or negotiations, or to allow a tenderer to amend their bid.
"In this instance, the council elected not to exercise any of these options," Mr Anson wrote.
"This decision was made based on the specific requirements of the tender process in question, and also in light of the council's obligations under its Procurement Policy," he said.
Mr Anson then outlined the need for transparency, fairness, and judging each tender on its merits, which includes council staff not relying on information they already know about a company.
Of course Mr Anson is right, such an approach is necessary and sound, but if the council could have saved more than $300,000 on the final contract price, why not also use its perfectly legal discretion to meet with a tenderer to flush out any missing facts?
Mr Rodger has since asked for a copy of the tender audit trail to nail down that – expensive – question.
If you would like to see The Terrier keep digging up, sniffing out and chewing on local issues, please make a small contribution below.