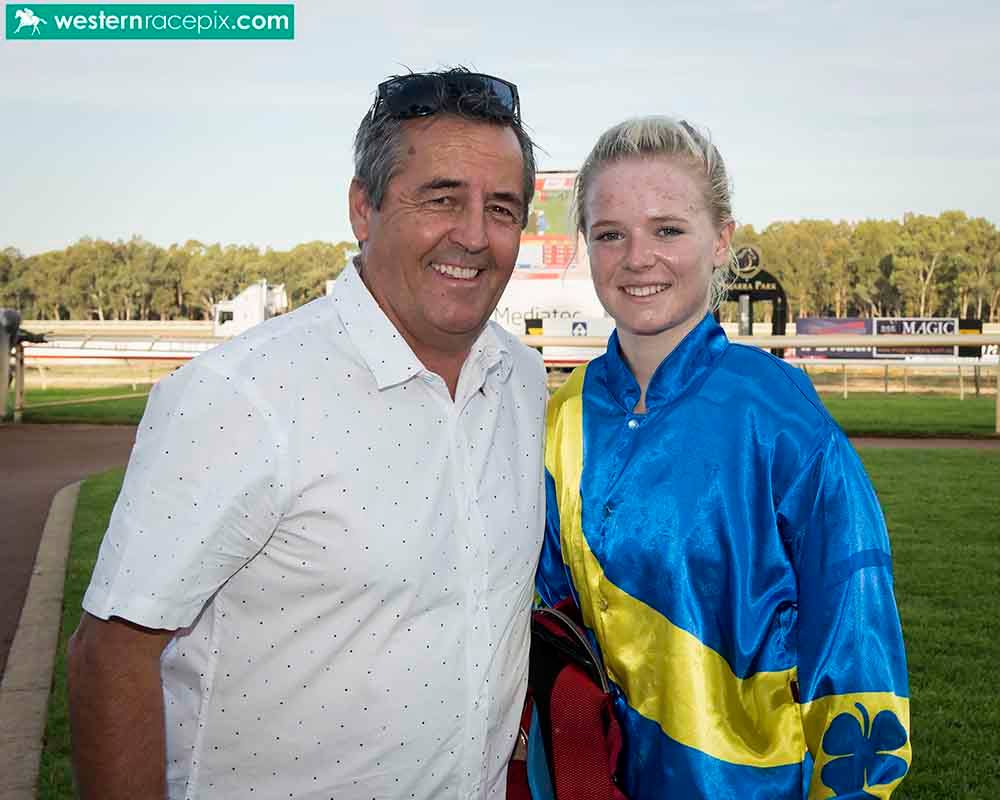 Carol Altmann – The Terrier
One of the strangest stories to pop up before the May Races kicked into full swing was that West Australian trainer Lindsey Smith was "asked" to take over Darren Weir's stable complex at the Warrnambool racecourse.
Why is this worth a closer look?
Well, first, Smith is based several thousand kilometres away in Casuarina, suburban Perth, from where he has enjoyed major success as a trainer for the past 25 years. He intends to stay in Casuarina, but would employ people to run Warrnambool as a satellite stable…why?
Second, who is this person who "asked" Smith to take over the stables? All we know is that it is a "mystery buyer" who, despite all the efforts to clean up racing, is allowed to remain a mystery even though that person has paid more than $1 million for Weir's 43 stables and comes from north-east Victoria.
Perhaps they live not that far from Maldon, where Weir was based. Who would know?
Third, Smith freely acknowledges he is a mate of Weir. In the past, Weir would stay with Smith in WA and Smith would stay with Weir in Victoria. 
Lastly, and perhaps strangest of all, Smith confirmed he was considering taking over the Weir stables just a week after Racing Victoria rejected a bid by local trainer Jarrod McLean.
McLean was apparently the first choice of the "mystery buyer" to take on Weir's stables, but had his somewhat audacious application knocked flat by Racing Victoria.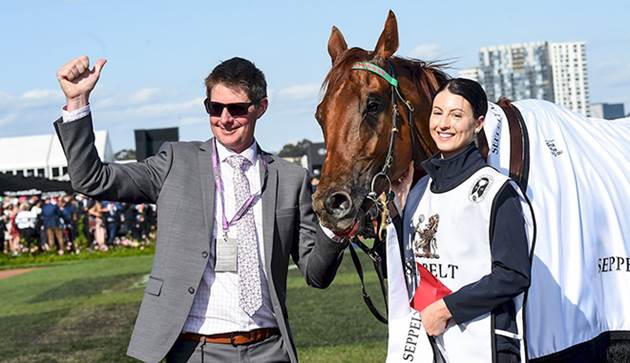 McLean, as we know, was also Weir's foreman and is facing his own string of racing related charges, including possession of a jigger, and is part of an ongoing police investigation following raids in January.
While McLean has been banned from racing in NSW until the charges are heard by Racing Victoria, he has been allowed to continue in Victoria until his hearing in Melbourne on May 22.
What hasn't been made clear – locally – is that Smith and McLean are buddies too.

When travelling for training and race meetings, they have stayed at each other's houses. Most importantly, McLean can attribute a lot of his success as a solo trainer to the generosity of Smith.
It was Smith's former horse, Trap for Fools, that won McLean the $2 million Mackinnon Stakes last October after he took over the training.
And in August last year, McLean won the $250,000 Grand National Hurdle at Sandown with another of Smith's former horses, Cougar Express. Earlier this year it was revealed Smith was passing on yet another of his former champions, Scales of Justice, to McLean's stable.
Smith has said in interviews that, if he does takeover Weir's stables in Warrnambool, he will not be offering McLean a job. (That might be because McLean soon won't be able to apply.)
Surely Racing Victoria is all over this.
It will consider Smith's application to become a licensed trainer in Victoria next month and, no doubt, be taking a very close look at the whole Weir-Smith-McLean relationship and suggestions  that Smith is merely keeping the seat warm.
In the meantime, Smith has already predicated his "move" to Warrnambool on having all-year-round access to our local beaches for racehorse training, which means access to Levy's Beach.
This, of course, was also a main priority for Weir and McLean. Funny, that.
In the often murky world of racing, it seems the more things change, the more they stay the same.
If you would like to see The Terrier keep digging up, sniffing out and chewing on local issues, please consider throwing something in the tip jar.