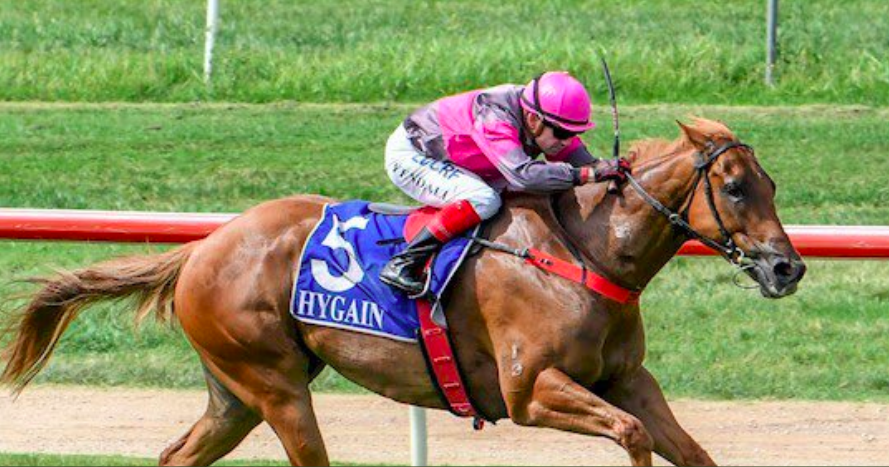 Carol Altmann – The Terrier
I recently learned that Lyndoch Living's chief executive officer Doreen Power has shares in at least one racehorse with Warrnambool Racing Club chief executive officer, Peter Downs, who is also a member of the Lyndoch board.
Why is this of interest?
Because in early February 2017 –  just four months after Mr Downs joined the Lyndoch board – Lyndoch's Waterfront Living announced a three-year sponsorship deal for the naming rights to Warrnambool's Grand Annual Steeplechase.
The deal is believed to have cost Lyndoch between $50,000 to $60,000. (A source has since told me the figure is closer to $70,000).
The always-murky circumstances around this Lyndoch-Warrnambool Racing Club sponsorship deal have just become a whole lot murkier, not least because Ms Power refuses to answer questions about it, or her co-ownership of the racehorse with Mr Downs and others.
Questions sent to Ms Power via email have gone unanswered.
The racehorse in question is a five-year-old, chestnut gelding called Strategic Force that is trained by top Warrnambool trainer Symon Wilde and has, to date, won about $20,000 in prize money. Ms Power and Mr Downs are among 13 owners, including Mr Wilde himself.
As it happens, the horse has been nominated to run in three races at the May Racing Carnival this week.
I can't tell you how long Ms Power has held shares in the horse, but given it was foaled in 2013, it is quite feasible that it has been for several years and includes the time when the Lyndoch sponsorship deal was struck by the board.
As CEO, Ms Power is not on the Lyndoch board, but Mr Downs is. So is another high-profile supporter of the local racing industry in Warrnambool City Councillor Sue Cassidy.
Most importantly, Ms Power's connection to the racing industry and her connection to Mr Downs in particular, has never been declared by Lyndoch which, we must remember, is a public institution, not a private company.
This is why Ms Power's investment in a racehorse with the CEO of the Warrnambool Racing Club is of public interest, rather than what might normally be considered a private arrangement.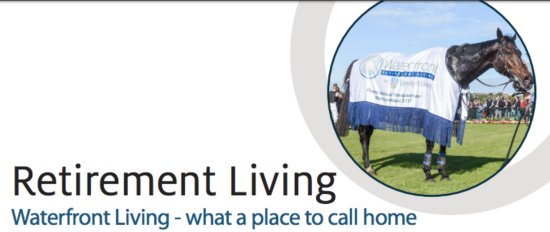 When the Grand National Steeplechase sponsorship deal with Lyndoch Waterfront Living was first announced, Lyndoch board chair Kerry Nelson was at pains to point out that Mr Downs was at arm's length and excused himself from all discussions.
Maybe so, but it still didn't look good. Ms Power and Mr Downs holding shares in the same racehorse also doesn't look good.
My Mum lived at Lyndoch for the past nine years, and I can't speak highly enough of the hard-working staff who made her life so comfortable right up until her final breath, but I could count a dozen ways that $50,000 or $60,000 could be spent productively within Lyndoch rather than on a jumps race.
This is especially so when the point of the sponsorship – to help sell the Lyndoch Waterfront Living apartments – has not worked as hoped and several apartments remain empty. The entire second stage of the project is also on hold.
This is the final year of the steeplechase sponsorship deal and, no doubt, Lyndoch will be offered the opportunity to re-sign.
If it does, the circumstances surrounding the decision are now more transparent, even if the sponsorship itself is still questionable.
Would you like to support The Terrier?  Toss what you like into the tip jar.