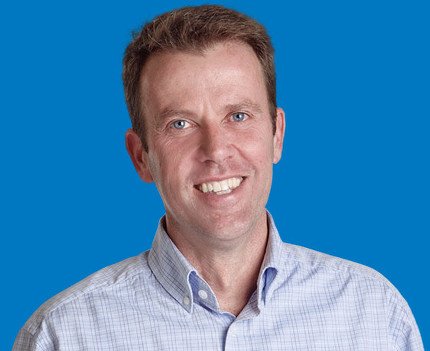 Carol Altmann – The Terrier
Taking a peek: How many properties our Federal MPs own, who has given them gifts, who they bank with, and what shares they hold, is always an interesting read.
From the Register of Interests we can learn that our local federal MP for Wannon, Dan Tehan, and his spouse, between them own seven properties both as residences and as investments, including two in Canberra, two in NSW and three in Victoria – Kew, Hamilton and Warrnambool.
We can also discover that Mr Tehan received a free upgrade from business class to first class by Qantas when taking a private trip to Los Angeles in 2018.
Qantas also provided Mr Tehan with a free upgrade from Melbourne to Paris (via Dubai) and return for a business trip in 2016.
As a sports fan, Mr Tehan enjoyed two tickets to the men's and women's finals of the Australian Open tennis in 2017, 2018 and 2019 courtesy of Optus; had three complimentary tickets to the 2017 AFL Grand Final, and two tickets to the 2017 Melbourne Cup.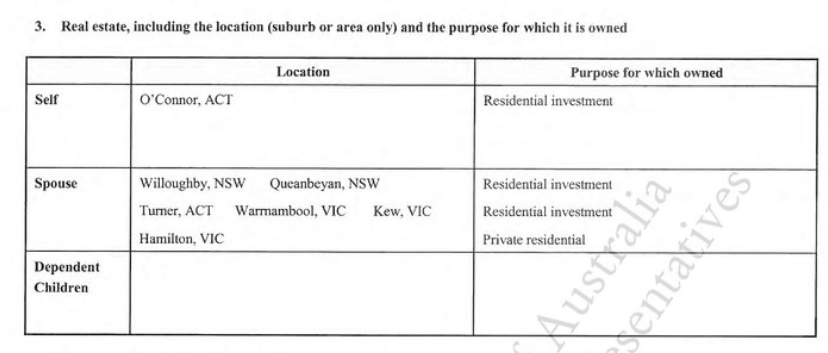 Mr Tehan also lists his part interest and "occasional earnings" from a racehorse (it is not named in the register, but it is called Wells, which he shares with, among others, Warrnambool Racing Club chairman Nick Rule).
The federal register is public, but until recently you had to physically visit Canberra to see it, which is about as useful as….
Fortunately the information has been made accessible online by a team of volunteers behind the "Burn the Register" project who scan and upload each page. The register is due to be updated again soon and is to go digital…at last.
Meanwhile, you can check on your favourite Federal MP here: http://burntheregister.com/search