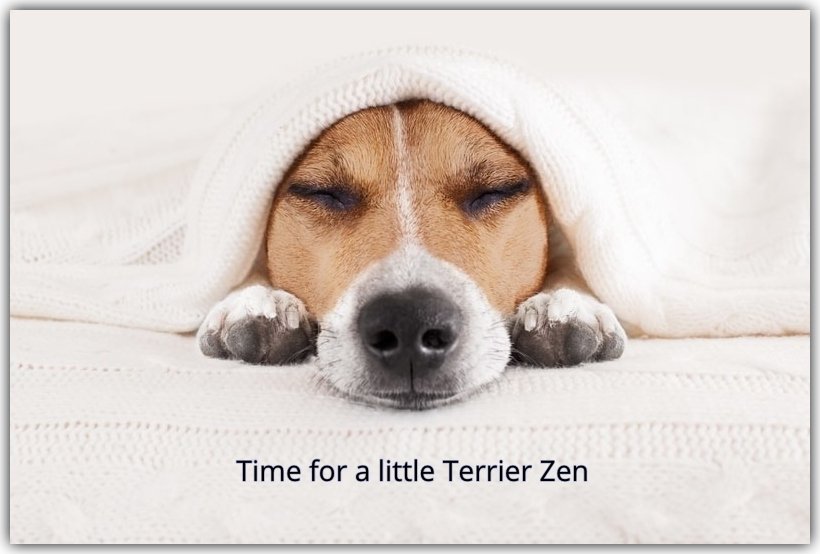 Carol Altmann – The Terrier
It has been a huge couple of weeks (months/year!), so I am taking a few days off from writing to catch my breath, do some tidying up around the place, and just hang out in the kennel reading "Dog's Life" magazines.
Take care of yourselves, mask up, dance (I do, every day, for 15 minutes, as if nobody is watching), and know that we are all in these strange times together.
Back early next week.