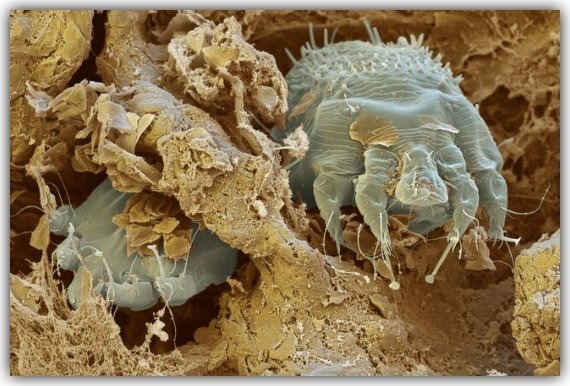 After months of speculation and now union intervention, scabies has been confirmed inside Lyndoch's dementia wing. (Image: MDonline)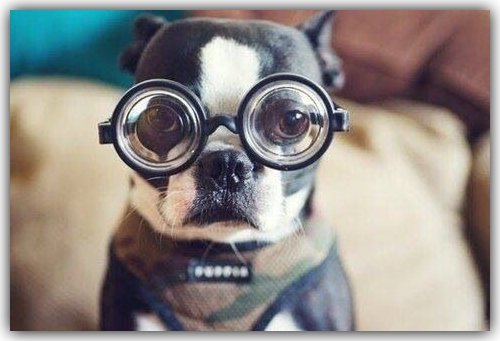 We are experiencing the greatest health crisis of our generation. Where is the WCC Mayor? And the CEO?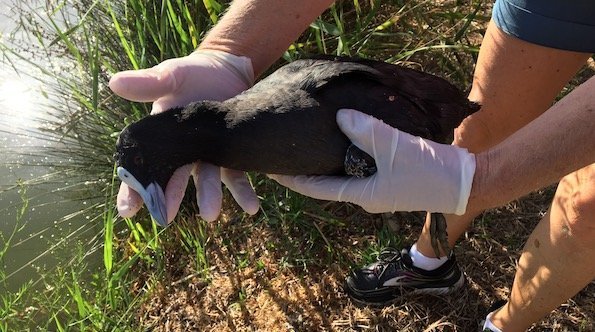 Within the calm surrounds of Lake Pertobe, there is a mass killing underway and not enough is being done to stop it.