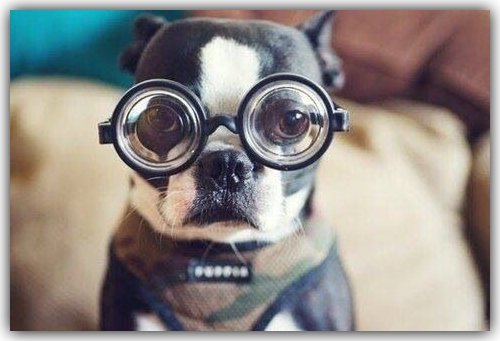 Carol Altmann – The Terrier
Leadership:
Wow, what is this that I see? There are some amazing things happening in Warrnambool in these c/v times.
I see local businesses doing their best to hold on and adapt as best they can, like Materia Bros (big shout out to that wonderful family) who are doing home deliveries of fresh produce – check out their FB page for details.
We are seeing jams and chutneys arriving on doorsteps; messages for health care workers written in chalk on footpaths; grocery runs for elderly people; hand-written cards and notes appearing in letterboxes…all prepared with sanitised hands, of course.
I love seeing this generosity of spirit happening in our city – we all do.
But what I would like to see more of is bold leadership from the top.
I want to see more of our Mayor and CEO, with at least daily updates on what the WCC is working on, and what real, practical steps are being taken to prepare for the next 12 months.
This is how long the economic fallout from this virus will last, if not longer.
I want to see updates on support packages being prepared for local businesses, solo operators, ratepayers and residents, not a 'fly through' of the Reid Oval upgrade, which was added to the WCC website today.
I hate to say it, but even in a sport lovin' city like ours, sport upgrades have to come second right now.
The millions of dollars that were to be spent on Reid Oval would make a huge difference to those who will be doing it really tough in the next year or two.
There is no sugar coating it: the fallout from this virus is going to hit Warrnambool hard and we need a plan and we need it now.
I don't envy the CEO or our Mayor in these times, but this is what leadership is all about and it's what their jobs are all about. Leadership is easy when the going is easy, but true leadership shines when times are tough.
We are in those times.
A strong, bold, council vision delivered straight to our door: I would like to see that.