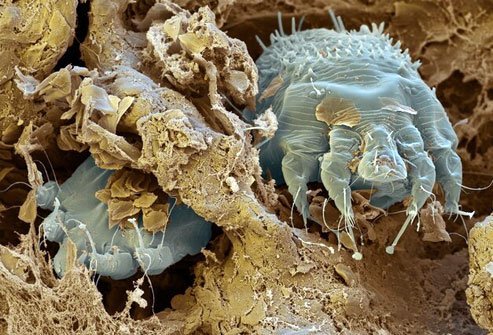 Carol Altmann – The Terrier
Lyndoch Living has another outbreak of scabies.
The fresh outbreak in the Garden View wing comes four months after confirmation of an outbreak in the Audrey Prider Centre.
That confirmation in December came after months of complaints from residents and Lyndoch staff about a nasty rash coming and going through APC.
I am unsure about the scale of this latest outbreak, but families of residents in Garden View have been notified and all residents in Garden View are now being treated.
Lyndoch Living was contacted for comment today, but has not responded.
The scabies outbreak comes amid questions over the priorities and direction of Lyndoch Living as it prepares to build a $22 million medical clinic on site to replace the current Warrnambool Medical Clinic in Liebig St.
It also comes amid questions as to why there has been a string of resignations from Lyndoch in recent weeks, including senior executive Dr Ed Rhodes on Monday, and four members of the finance team in the past month.