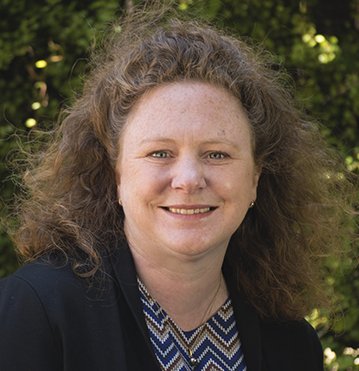 Former WCC Cr Kylie Gaston claims the sacked CEO was failing to perform almost from day one.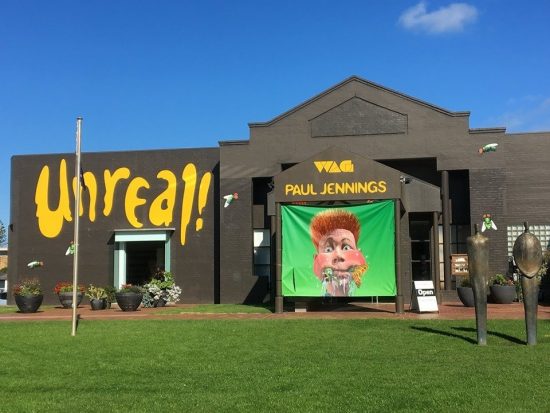 Given the poor state of the W'bool Art Gallery and W'bool Library, why not combine the two in a new building?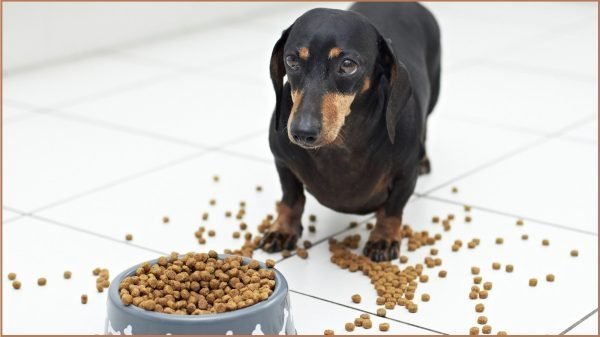 What a waste: The cash-strapped WCC is hiring highly paid staff and cutting down trees to build things we don't need.