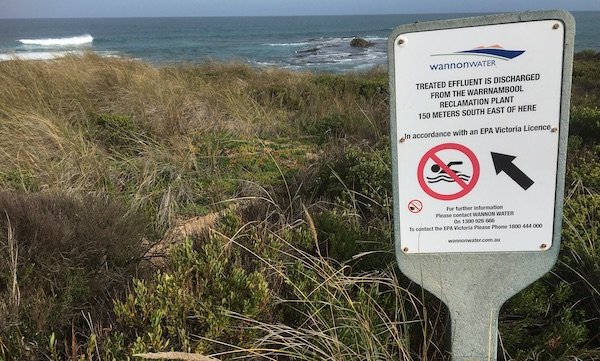 If you're wondering what's happening with Wannon Water's $40 million Warrnambool treatment plant upgrade, here it is.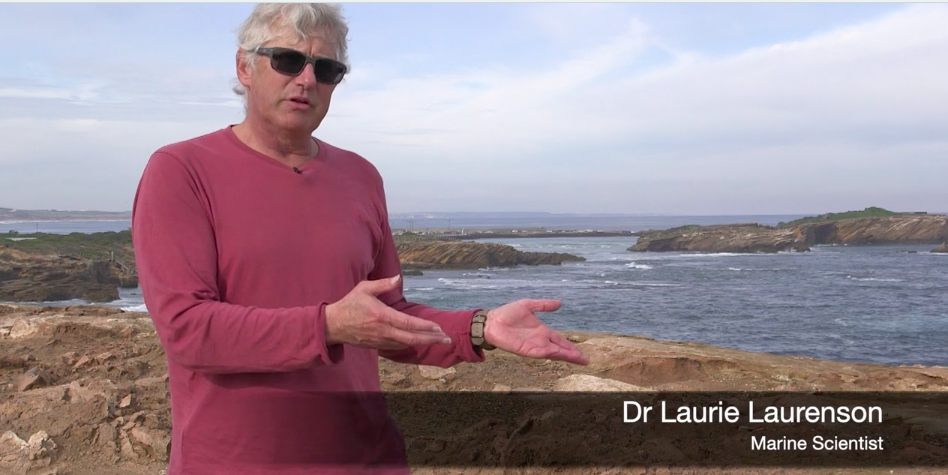 Dr Laurie Laurenson says Wannon Water has failed to address numerous concerns about its proposed treatment plant upgrade.
An independent consultant has urged the EPA to push Wannon Water for a Class A water treatment plant.