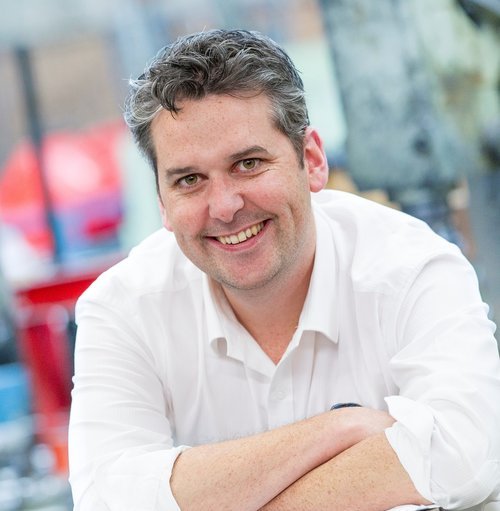 Carol Altmann – The Terrier
Another Warrnambool City Council senior executive, Shaun Miller, has resigned, effective 31 January.
Readers of The Terrier will remember Mr Miller, who is Manager of Economic Development and Investment, was part of my investigation into the use of council corporate credit cards and the subsequent investigation by the Victorian Ombudsman which is still underway.
(I am not suggesting Mr Miller's resignation is in any way connected to the credit card scandal.)
Readers will also recall Mr Miller, who works under City Growth manager Andrew Paton, was also the subject of a piece I wrote early last year about his holding two jobs: one with the WCC, and another with a company called Acusensus.
Lastly, late last year I also wrote about Mr Miller's on-going connections to his former boss, a fellow called Ravin Mirchandani, who is the chair of Acusensus.
Mr Mirchandani is also involved with hydrogen fuel projects, via a group called Nilsson Energy, which is all tied up in the WCC's plans to visit Mariestad, Sweden: a plan pushed by Mr Miller. (Mr Miller didn't publicly declare his connection to Mr Mirchandani.)
A lot of people didn't like me writing about Mr Miller's business connections, in particular Cr Kylie Gaston, who stood up in council late last year to deliver a tirade against The Terrier.
And now Mr Miller is moving on. I don't know why and I don't know to where, but the City Growth arm of council has seen two senior resignations in the last 12 months. I wonder if there will be more?
(Image via Acusensus website)