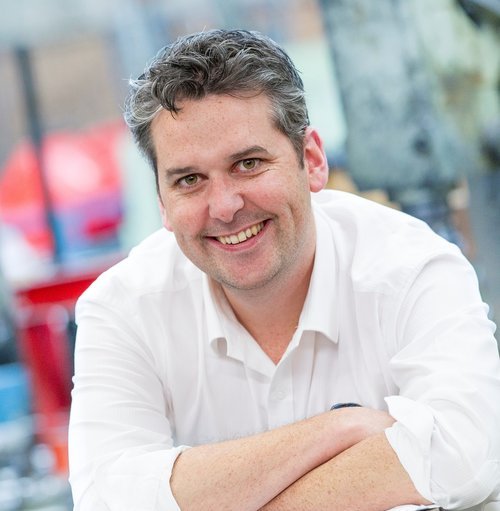 Another senior Warrnambool City Council executive has announced his resignation.
The time has come, the walrus said, to lay it all out there about the WCC mess, so today I am doing just that.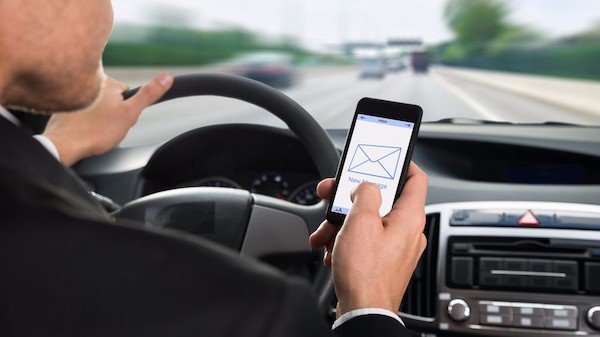 Can a full-time, senior council manager have a second job in the private sector? At Warrnambool City, yes.