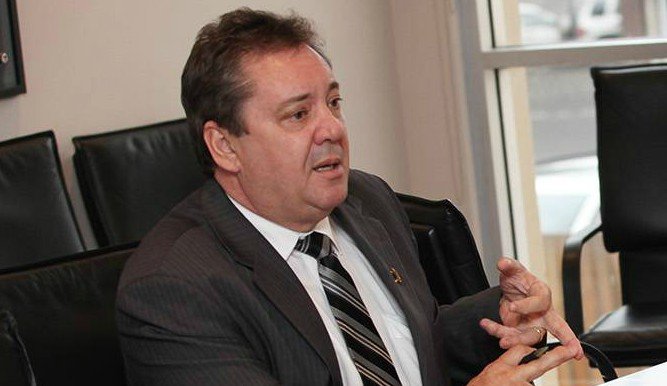 A petition has been launched asking the W'bool City Council to advertise the position of its CEO for the first time in 11 years*.
As far as I know, it is the first time such a petition has been launched in Warrnambool and it comes from a position of pure frustration.
While some might see it as a direct attack on the sitting CEO Bruce Anson, I see it as a predictable response to the secrecy that surrounds one of the most important and well-paid civic jobs in our city.
As I wrote recently, the WCC last month voted in secret to award Mr Anson a pay rise that increased his salary package to around the equivalent of $6000 a week.
This includes super and a car and doesn't include tax, but even if we halved that package to $3000 a week, it is still an eye-watering amount to most of us.
Maybe, as I have said before, Mr Anson deserves every dollar that he earns.
And maybe, after 11 years in the job, he is still the best person to lead our city into the future. (The current contract expires next January).
But the bottom line is that Mr Anson works for us – the people of Warrnambool – and we deserve to know far more about the CEO position and his performance than we do now.
All we have been asking for is greater transparency: nothing more, nothing less.
And yet the WCC continues to act as if we have no right – us pesky journalists and annoying ratepayers – to even ask.
The petition now asks the question in a way that can't be ignored.
It will be revealing to see how the new councillors respond.
* The petition can be signed at 150 Liebig St (next to Kathmandu) from 11am – 2pm Mon-Sat, and is also located in several local business. It is being organised by David Thompson, partner of former WCC election candidate Christine Thompson.