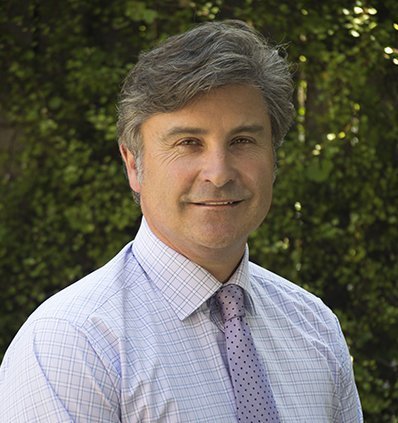 Carol Altmann – The Terrier
Tonight I start drilling into the detail of that big fat spending on one Warrnambool City Council corporate credit card and who is supposed to be keeping an eye on things.
Because, as it turns out, three of the people who are supposed to be keeping an eye on things have also been sitting at the very tables where the breakfasts and brunches have been served.
This includes Mayor Tony Herbert.
And it includes City Growth Manager Andrew Paton, who is designated to scrutinise and authorise spending on the credit card held by Visitor Economy Manager David McMahon.
Both of these people – Mayor Herbert and Mr Paton – are on a council tourism committee (VEAC) with Mr McMahon, with Cr Herbert as co-chair.
Cr David Owen was also on the committee.
As a result of Freedom of Information and cross-checking, I can tell you that this committee held every single one of its meetings in 2017 and 2018 over breakfast at either a café or restaurant.

And, you guessed it, each time the bill was paid with Mr McMahon's credit card.
And each time that bill was well over $100: a $165 breakfast at the Pavilion, a $161 breakfast at the Mid City Motel, a $133 breakfast at Brightbird, another $112 meeting at Brightbird…
VEAC is the only committee of the council's seven advisory committees to do this.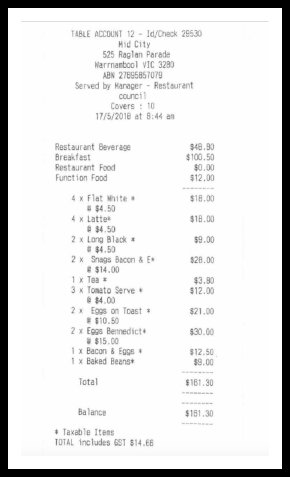 All the other committees hold their meetings in council offices, probably under harsh lights and over a packet of assorted creams.
But wait, there's more. There always is.

According to the documents released through FOI, Mr McMahon also wrote "VEAC" on a string of receipts that have nothing to do with VEAC's official meetings.

In terms of accountability, this is the most worrisome. 
When VEAC meets, it has to take minutes and these minutes are reported to council: those are the rules set out in its terms of reference.
Yet Mr McMahon's receipts show claims for a string of "VEAC" breakfasts and brunches for which there are no minutes, or any public record at all that I could find.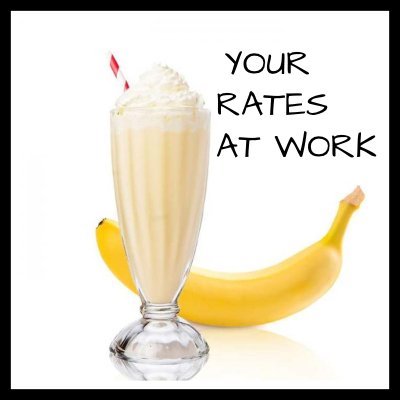 Perhaps this is because most of these meals were enjoyed in the summer holiday period and so maybe everyone was wearing shorts and nobody had a pen.
As a result, we have no idea why the gathering was held, who was there, or what was discussed.
These five summer gatherings included:
a $154 breakfast at Main Beach Kiosk on 21 December 2017,
a $51 lunch at The Pavilion on Wednesday 3 January 2018;
$13 spent at Fishtales on Saturday 6 January 2018;
an $80.50 brunch at The Pavilion on Friday 12 January 2018 and;
a $102 breakfast at Clovelly Restaurant on Thursday 15 February 2018.
Boy, that is one very enthusiastic committee, which it isn't, because it recently fell over and pretty much had to start again, but that is another story.
Of the above, one receipt in particular leaps off the page: the $80.50 spent at The Pavilion on 12 January 2018.

This $80.50 brunch was held during school holidays and included a kid's pancake and two milkshakes: one caramel, one banana. In the absence of any further explanation, make of that what you will.

For other meals, there was no itemised receipt at all.
Despite this, all of the receipts were approved, so you and I and every other Warrnambool ratepayer picked up the bill.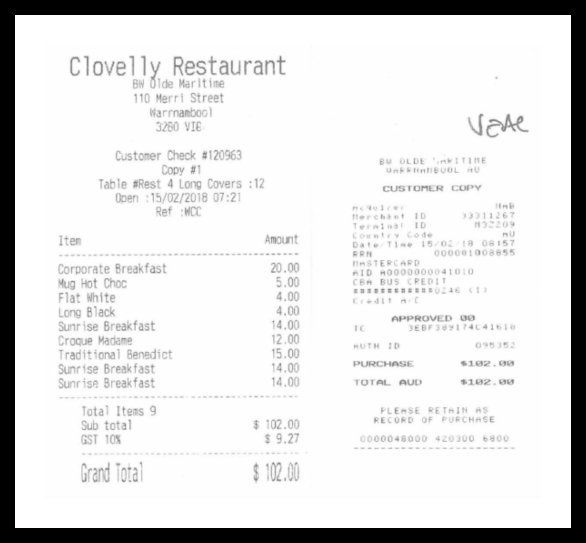 Mayor Herbert has made much of the council being "transparent" and he loves to use this word when he talks about the council under his watch: it sounds impressive, noble even, but in reality it rings hollow.
As he was committee chair and is the Mayor, I sent Cr Herbert a number of questions 12 days ago about this VEAC spending, including why it was allowed, whether he knew about the "unofficial" meetings, and how it could be justified to ratepayers.
The response from Mayor Herbert has been silence.

The response from the council has been silence.

Welcome to transparency and accountability, Warrnambool City Council style.
Only Cr Owen, who as we know is battling cancer, got back to me within 30 minutes of my questions and said he was "mortified" to learn that the meals for the official VEAC meetings had been paid for by ratepayers. He offered to repay his share.
This whole scenario strikes at the heart of what this credit card saga is all about:
Can all of the spending be justified?
Is all of it scrutinised?
As we are talking about public money, these questions apply whether it is a $7 banana milkshake or $600 worth of grazing plates.
It appears at some point that someone raised a red flag, because between $5000 and $6000 was repaid on Mr McMahon's credit card before this all became public via FOI.

That is a lot of money.  It means either the council's credit card policy was extremely vague, or it was ignored.
We are not supposed to know about the repayments, but I will be writing more about those later.
To be super clear, the big picture here is about that dull word called governance, which is why the Victorian Auditor General's Office has recently been all over the potential for credit card fraud by council staff.
The CEO of Strathbogie Shire Council resigned earlier this month after the Auditor General exposed credit card problems very similar to those we are seeing here.
And remember, what I am exposing is just one of the 81 credit cards in use at the WCC.
More soon.
In the meantime, I want to thank each of you for supporting The Terrier by either throwing something into The Terrier Tip Jar, which helps pay for FOIs, or sharing my stories on social media, or telling a friend, or liking the FB page…. thankyou. We are keeping the bastards honest.
On we go.
*VEAC is made up of two councillors, two senior WCC staff and five members of the community. I am not naming the community members, as they are not responsible for running the committee. Cr Peter Hulin is the new chair of VEAC and Cr Herbert is co-chair. Its first meeting for 2019 was held in offices at Flagstaff Hill.