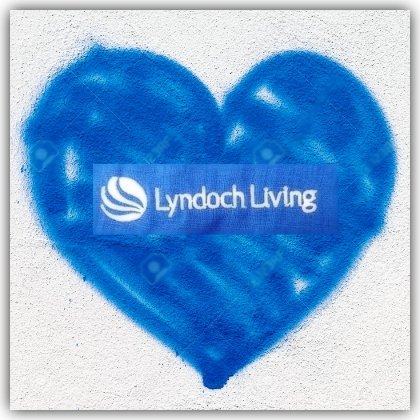 Carol Altmann – The Terrier
UPDATE:  Another one down. The third and final clinical leader in the Lyndoch Living hostel area is now on sick leave.
This means there are no clinical leaders left in an area of up to 128 residents.
All three leaders have gone on sick or stress leave in the past eight weeks and between them have 30 years, another 30 years and more than 10 years experience.
They are unlikely to return under the current management.
This part of Lyndoch, which includes the new $13m Swinton Wing and Riverside, now has nobody formally in the role of clinical leader – skilled nurses who work closely with the Nurse Unit Managers on administering medication, and implementing and monitoring the care plan for each resident.
They also work closely with the Personal Care Workers.
Now they are all gone. 
The two experienced Nurse Unit Managers for this area are also on extended leave.
In the space of two months, this area has lost all of its leaders and mentors who have built strong relationships with each other and with the residents, who miss them and hope they are okay.
I know this, because people contact me.
So far, Lyndoch's answer to this growing crisis is to expect other nursing staff to fill the gaps: shuffle the chairs, move the chess pieces, switch and swap, and plug holes wherever they appear.
Lyndoch called a pep-talk meeting of all the PCWs on Monday which, from all accounts, only underscored how blinded senior management are to the looming crisis.
Some staff walked out not long after the pep talk started and well before it ended: they had heard enough.
They were hoping for a plan, some reassurance that more hands on deck were coming, but they were apparently given no such comfort.
Instead, according to my ever-trusty sources, they were told if Lyndoch was to have an accreditation assessment right now, it would fail.
As we know, Lyndoch is already under scrutiny from the national aged care watchdog and failed three out of four key standards, which must be addressed if it is to be re-accredited in February next year.
Re-accrediation was due in August this year, but due to Covid was delayed by six months – the Lyndoch hierarchy must be breathing a huge sigh of relief for the extension.
And yet none of this, not a word, merits any public explanation from Lyndoch Living as to what is going on, why and what is being done to address it.
The staff exodus and the impact does not warrant a peep from the Lyndoch board.
It has also not stirred any interrogation by local mainstream media: not a single question has been asked or appeared in any stories that I have seen.
And so it just rolls on and I find that shocking.
One of the few to speak up is the Australian Nursing and Midwifery Federation which last week sent a string of questions to the Lyndoch Acting Director of Nursing that it has asked to be answered by tomorrow.
It is a glimmer of hope for at least some answers and accountability.
We shall see.