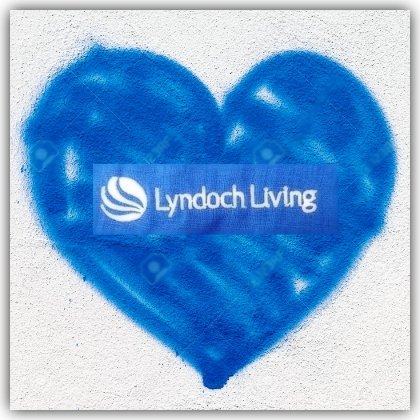 The staff exodus at Lyndoch Living continues, with the hostel area losing its last clinical leader.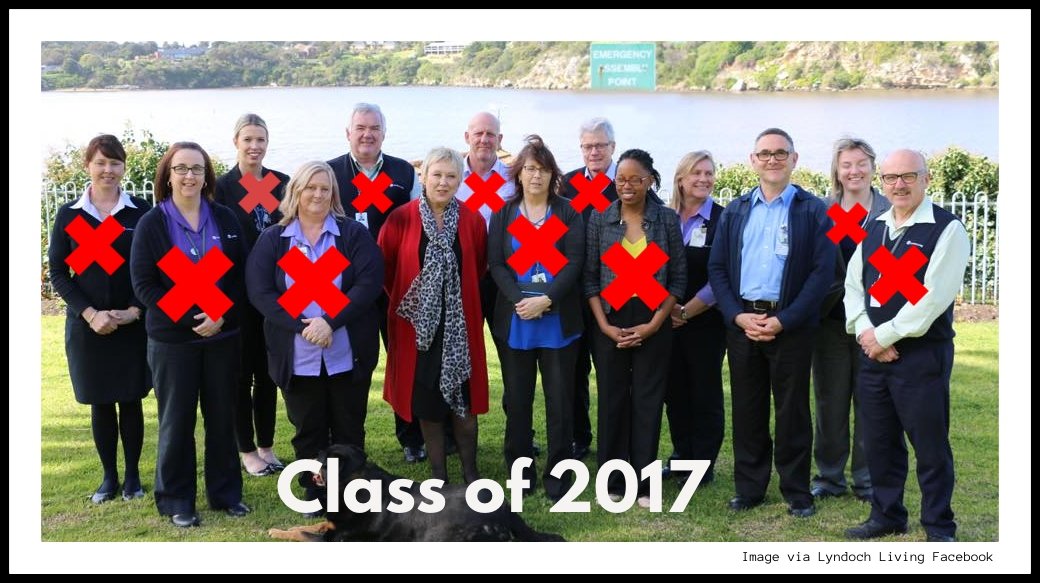 Gone: A photo taken at Lyndoch Living in 2017 gives some idea of the purge of senior staff, which rolls on.
Behind the rising numbers of staff leaving Lyndoch, there are names, faces and stories which must - eventually - be told.