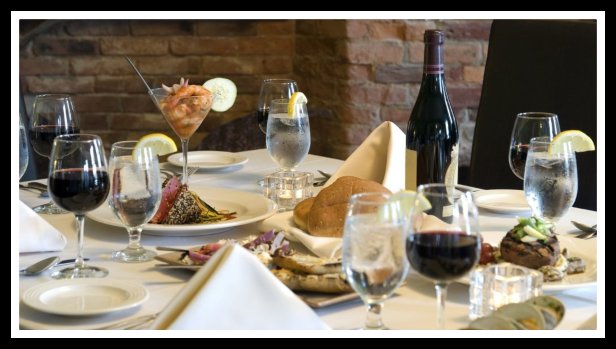 Carol Altmann – The Terrier
For weeks now, I have been asked one question about the Warrnambool City Council credit card scandal: is there more?
The answer is yes.
Yes, there is.
From the very beginning, this investigation into credit card use at the Warrnambool City Council has never been about individuals. It is not personal.
This whole investigation has been about exposing an attitude of entitlement and ways of behaving that have operated within certain sections of the council for years, particularly around the office of the executive.
It has been about again exposing a lack of accountability and transparency, coupled with doses of intimidation, that allowed this culture to develop.
So tonight I can tell you that, yes, the issue of credit card spending and the use of public money goes beyond one individual.
It goes beyond the council's former head of tourism, Mr David McMahon, who as we know resigned as a result of this investigation.
But because of recent threats that have been made against me privately, and against members of my extended family which worries me more, I am not going to name names.
I can tell you, however, that it goes beyond one individual, because I have receipts.
I am now calling upon the Warrnambool City Council to tell ratepayers and residents the whole truth.
It cannot just keep covering up a cover up.
What ratepayers and residents deserve to know is what the council has done since this whole credit card scandal was first uncovered late last year, how much credit card spending has been scrutinised since, what has been found and what is being done about it?
Remember, this is our money – public money.
In light of the recent report by the Victorian Auditor General into fraud and corruption control, the Local Government Minister has called on all 79 councils to review their policies and procedures and report to him by September 1.
There is no more hiding behind closed doors.
We want to know the full story about the 81 credit cards that have been in circulation at the WCC.
What are the spending limits? Who holds them? Have they been used to purchase big dinners, alcohol, lunches, coffees, gift vouchers? For what reason?
I am calling upon the council to tell you what is going on and what has gone on – fully and frankly.
And if it doesn't, then I am calling upon the good citizens of Warrnambool who may be in a position to whistleblow, to do so loudly.
In pursuing this issue, I have not had a personal axe to grind or any hidden agenda. I am simply doing what journalists do, in trying to get to the truth.
Between us, will get there and – eventually – we will have that truth.
Thankyou to everyone who has made a contribution to the Tip Jar to help keep The Terrier digging. You can be part of it by clicking below.