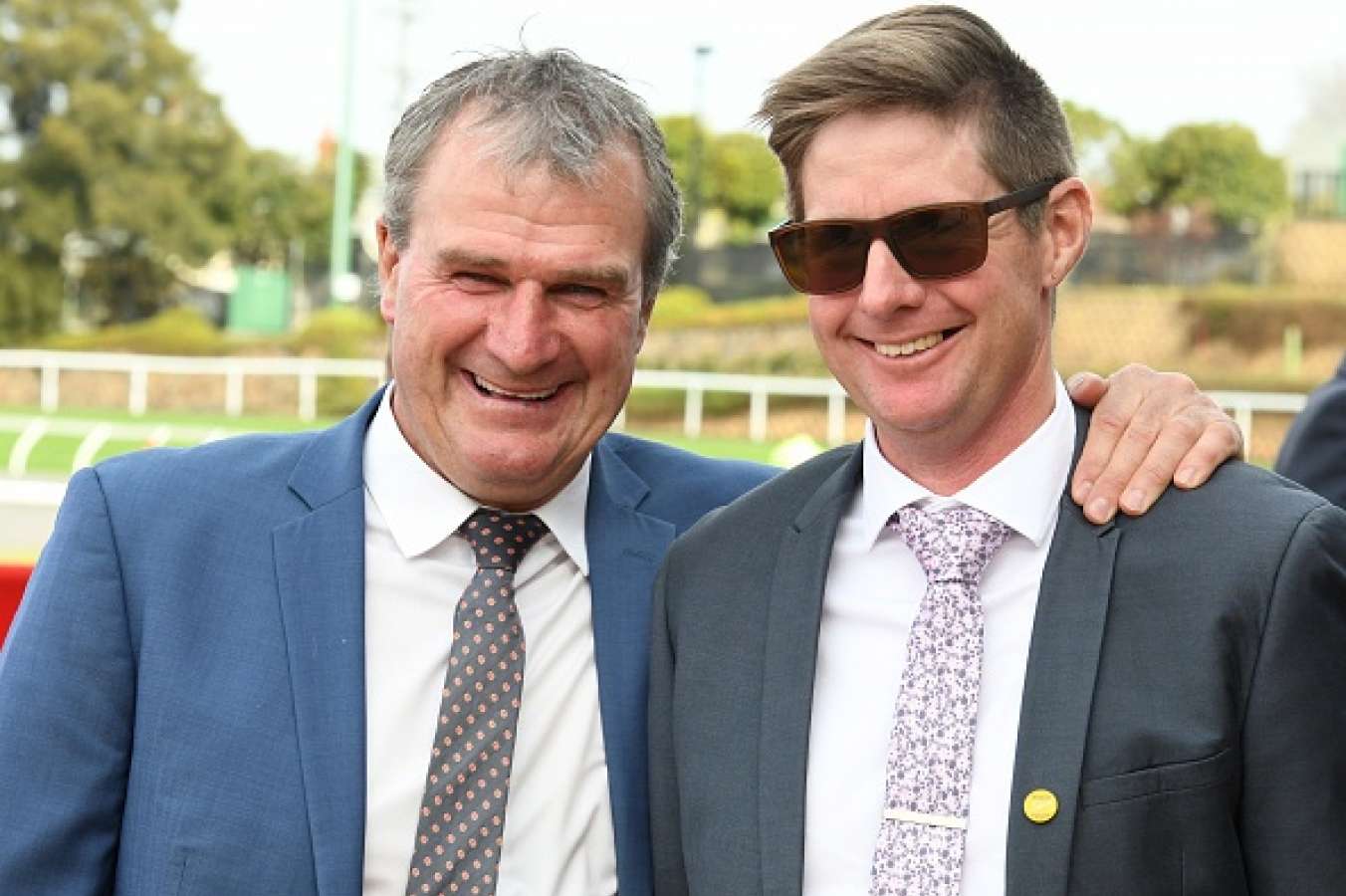 Carol Altmann – The Terrier
Horse racing is all about numbers and here is a set that reveals just how dominant disgraced trainer Darren Weir and his suspended side-kick Jarrod McLean were in turning our beaches into racehorse training tracks.
The figures, released as part of a Freedom of Information application to the Warrnambool City Council, relate to the number of trainers and racehorses that used Lady Bay each month from the first day of Autumn to the first day of Summer in 2017 and 2018.
The numbers, collected by the Warrnambool Racing Club, show that more than 1000 racehorse workouts a month were happening up and down Lady Bay, spread out between 21 trainers.
The reality is, however, that the vast majority of horses were from the stables of just two of the 21 trainers: Weir and McLean.
Here is a snapshot:
In August 2018, when Weir was at the height of his powers in Warrnambool, 1141 racehorses ran up and down Lady Bay and 877 of these – or 76 per cent – were workouts by horses trained by Weir or McLean.

In September 2018, there were 1123 horse workouts on Lady Bay and 838 – 74 per cent – were trained by Weir or McLean.

In October, there was a whopping 1299 horse workouts, of which the pair trained 951 – 73 per cent – and in November 2018, there were 1339 horses and their share was 909 horses – 67 per cent.
Between them, Weir and McLean had almost 1000 horse workouts a month at Warrnambool's main beach, for a mere cost of $1.50 per horse (no GST) paid to the council for the privilege.
Such was Weir's dominance and influence that, as we know, the quivering council voted 6/1 in December 2018 to open up Levy's Beach to racehorse training because Weir threatened to go elsewhere unless he had access to Warrnambool's beaches 365 days a year.
The threat, of course, was that without Weir, Warrnambool's racing industry would collapse and, without access to the beaches, all the other trainers might pack up and leave too.
Neither has happened.
Levy's Beach has been closed to racehorse training since late 2016 and remains closed as the WRC continues to work through various approvals.
I had a look through the list of the other 19 trainers using Lady Bay and not one of them, from what I can see, has left Warrnambool because they haven't been able to access Levy's Beach.
(Both Weir and McLean have gone as they, between them, face a raft of serious charges for animal cruelty and other offences.)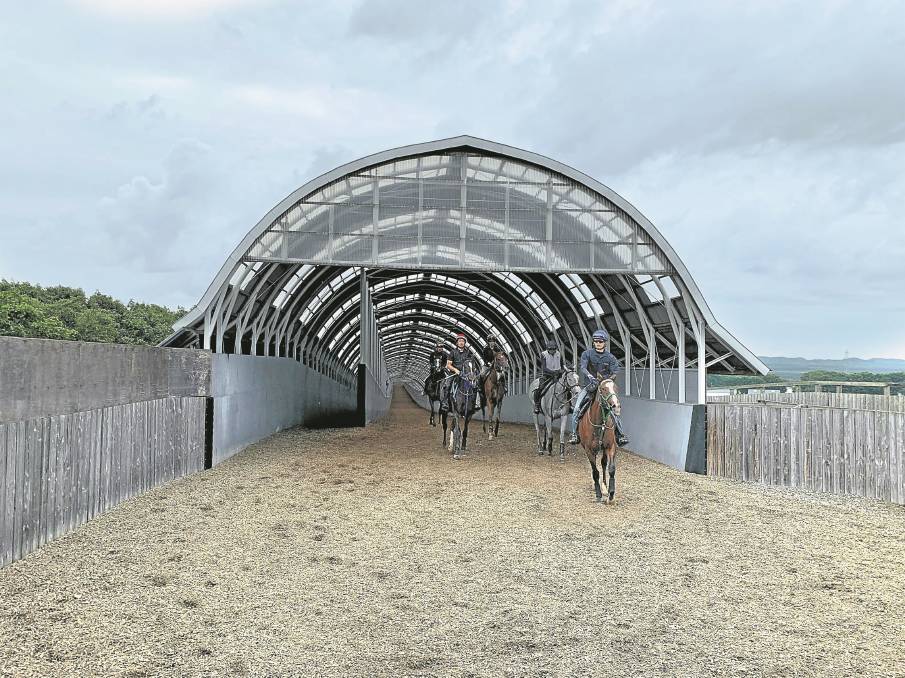 In the meantime, the Ballarat Turf Club is forging ahead with investing millions in state-of-the-art, all-weather training facilities at its racetrack, making it a magnet to top trainers moving out of Caulfield and Flemington.
The State Government has decided both Caulfield and Flemington need to hand over more of what is actually public (Crown) land for public use.
Our public beaches, meanwhile, remain a battleground. Ah, the irony.
I will be writing more from the results of this FOI request, which sought all correspondence between the council, the Warrnambool Racing Club and Racing Victoria for the period September 1, 2016 and March 14, 2019, relating to racehorse training at Levy's, Spooky's Beach and Lady Bay. It took nine months and produced more than 500 pages of documents (including lots of spreadsheets) at a cost of $292.
The FOI would not have been possible without a grant from the Walkley Foundation Public Fund which supports investigative journalism.