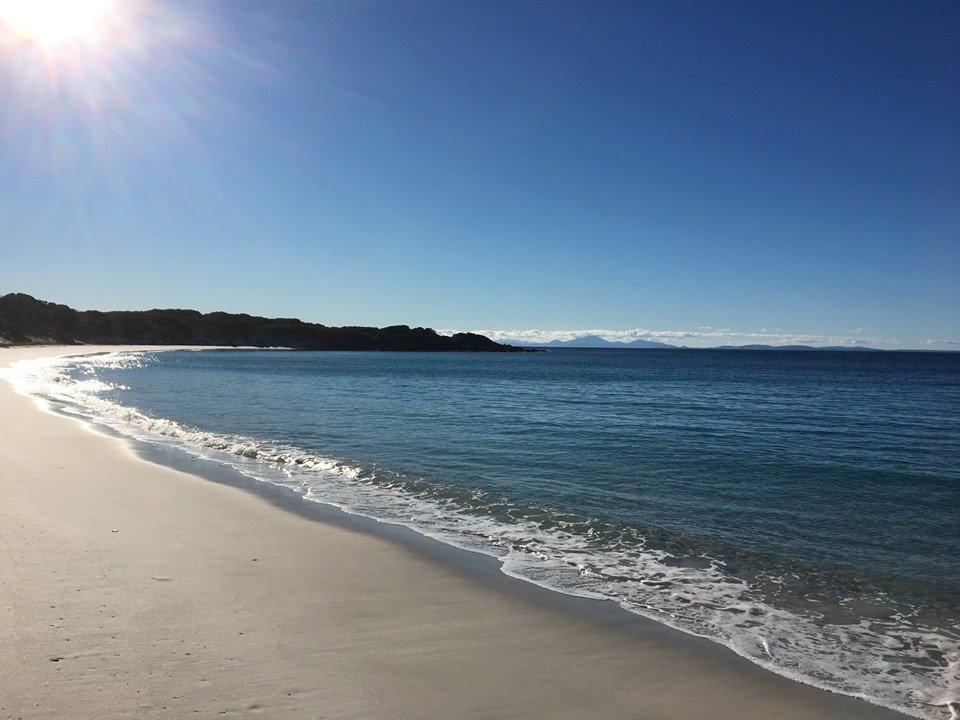 Carol Altmann – The Terrier
I have been spending some winter time in Tasmania for a number of reasons and this is one of them – to finally visit this isolated place called Little Musselroe Bay.
This is where my uncle Alf Altmann, from Warrnambool, pushed off in his home-made kayak to try and become the first person to row solo across Bass Strait from the very top of Tassie to the bottom of Victoria.
He set off from Little Musselroe Bay on 25 February 1970 and died 10 days later, less than 2km from shore off the Gippsland Lakes, after being caught in a storm and knocked unconscious.
He almost made it.
Alf was 56 years old, two years older than I am now. I cannot imagine the courage, the fitness, and the sense of determination Alf must have had to push off from that isolated shore almost 50 years ago.
I think I am the first member of my family to visit this spot since Alf's death.
It is so ruggedly beautiful, with Cape Barren Island visible in the distance. It takes hours of slow driving to get there and I cried when we did.
Even though I barely remember Alf, his journey has long been something of an obsession with me.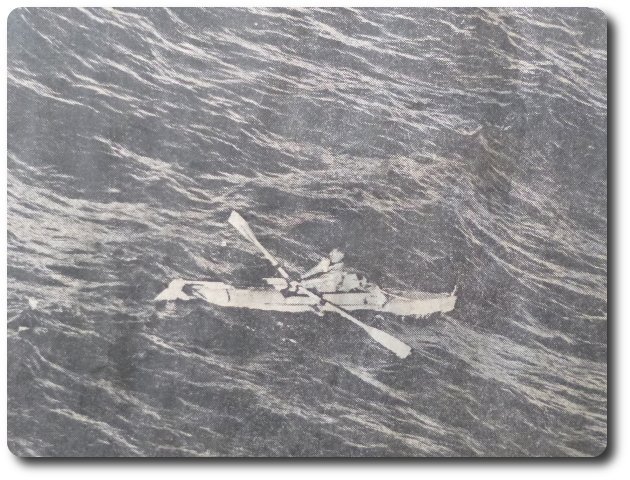 In recent years, I tracked down the kayak which was found to be in a shed at Flagstaff Hill. Unfortunately, Flagstaff Hill had no long-term plan for the kayak, which was pulled from the water intact, but which has since suffered substantial damage.
The kayak is now back in my garage in, of all places, Altmann Avenue, not far from where it was built.
Later this year, it will be restored by Port Fairy master boat builder Garry Stewart to the point where it can be put on display at what will be the Warrnambool Motor Museum, hopefully by next year.
I am a journo, but I am also a writer and this is one story I am determined to keep alive. Not because Alf was my uncle, but because he – to me – embodies what life is about: taking a chance, pushing your boundaries and being true to your self.
On we go.