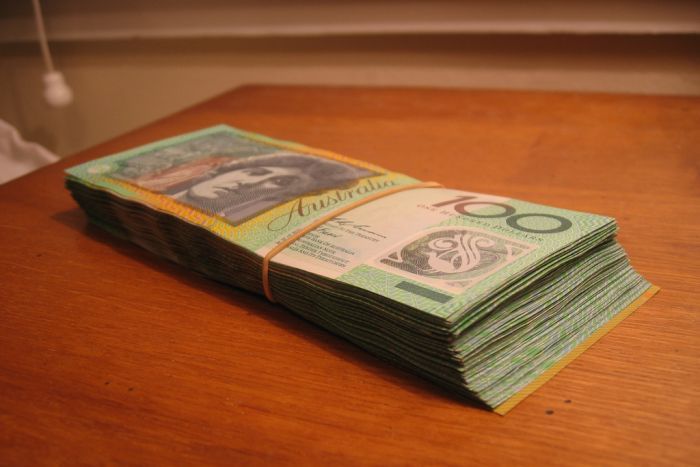 Analysis – Carol Altmann
When is a termination a resignation or vice versa?
The Warrnambool City Council's forthcoming financial report for 2015-16 contains an intriguing line, saying the substantial sum of between $390,000 and $399,000 was paid out to a senior officer as a result of a "termination" of their employment.
As far as the public record is concerned, nobody has been terminated from the Warrnambool City Council in the past 12 months, but there has been a number of resignations, including director of city growth Bill Millard, who left last November, and that of former head of infrastructure Peter Robertson.
Mr Robertson left the council in January this year after losing the confidence of several councillors.
According to the council documents, the total payout of between $390,000 and $399,000 was a result of a "contractual payment" that was made in addition to the unnamed senior officer's normal entitlements.
Given the highest salary for a senior officer (not including the CEO) is between $200,000 and $210,000, this is one heck of a payout and begs the question of where that extra $100,000 has come from? Parking fees and fines? And what has been cut in the budget to accommodate it?
We will probably never know due to confidentiality clauses and a general reluctance by the Warrnambool City Council to reveal the salary arrangements of its public officers. After all, we still don't know, officially, exactly how much CEO Bruce Anson is paid each year.
In the US, for example, it is widely accepted that if you are paid from the public purse – from the US President down – then you can expect full public scrutiny of your entitlements.
Given ratepayers are the ones footing the bill for the Warrnambool City Council, it should be exactly the same here.