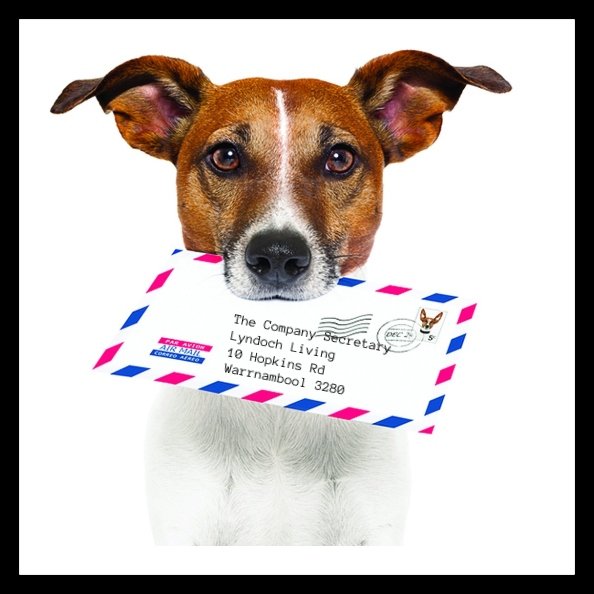 More than 100 people have joined a community sign-up for Lyndoch Living. How many will be accepted?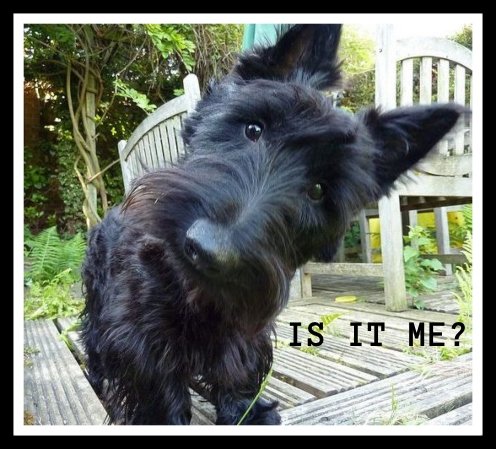 Is it you? Is it me? Why has Lyndoch Living become so terrified of the community it serves?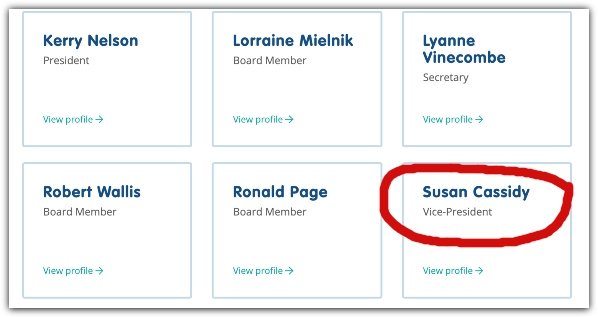 As Lyndoch prepares for its AGM next Tuesday, it has emerged Cr Sue Cassidy is now Vice President.