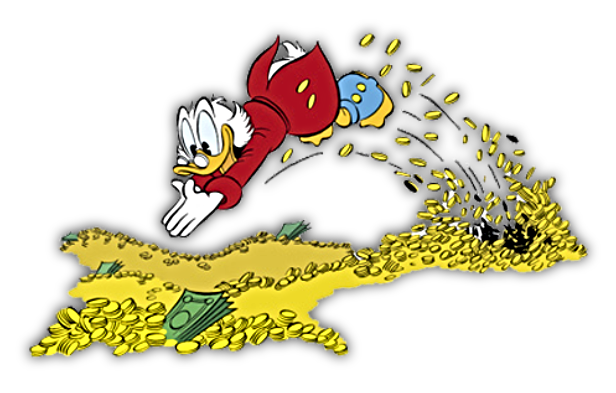 Lyndoch Living, having recorded a fifth deficit in five years, is digging into residential bonds to fund its $100m masterplan.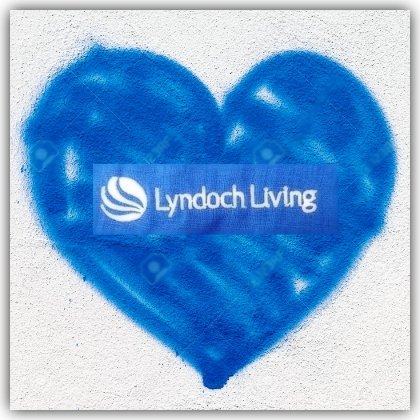 As the year comes to a close, I wish I could do more to help those who contact me about Lyndoch.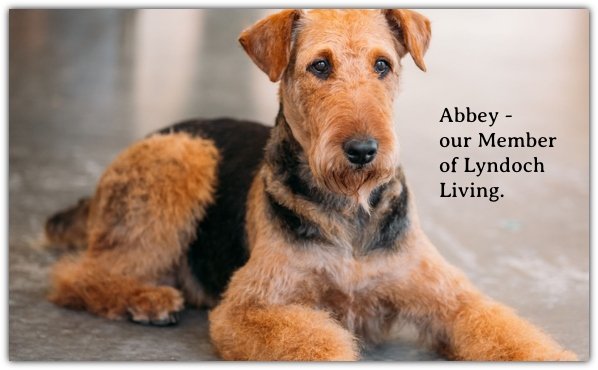 The Lyndoch Living AGM next week is an invitation-only affair, which means no questions from the general public or media.