Lyndoch Living is looking for scapegoats for its recent failings, with senior nursing staff in its sights.
A leaked staff survey confirms the question is not if Lyndoch is heading for an iceberg, but when it will hit.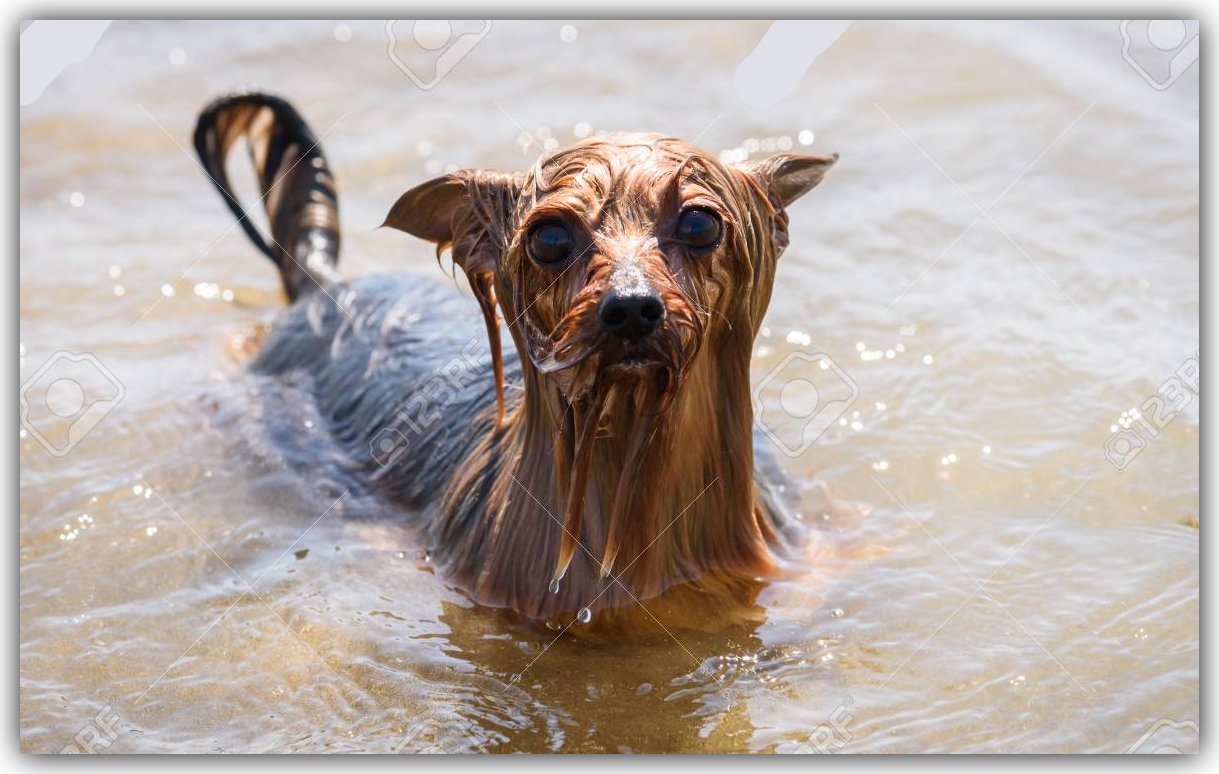 Lyndoch Living has hired a consultant to run a staff survey, but it could be - and should be - going so much deeper.