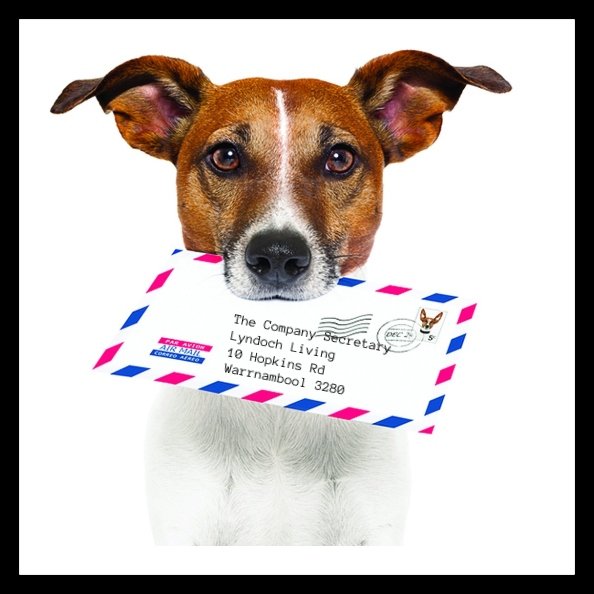 More than 100 people have joined a community sign-up for Lyndoch Living. How many will be accepted?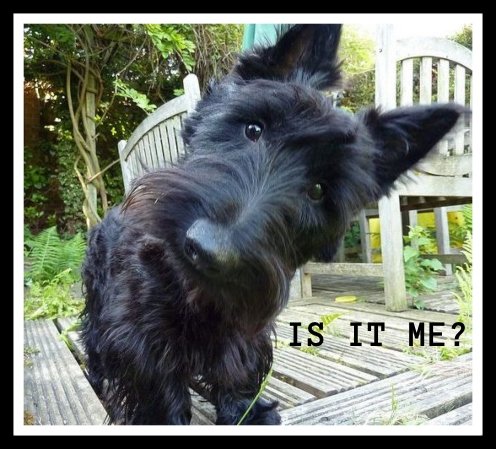 Is it you? Is it me? Why has Lyndoch Living become so terrified of the community it serves?
Lyndoch Living has faced many challenges over the years, but remains in the hands of the Warrnambool community...in theory.