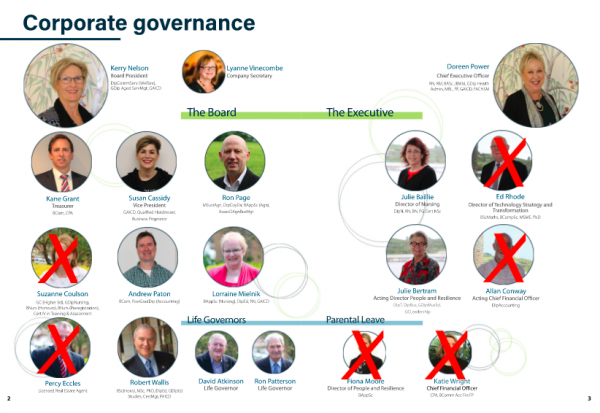 The pins keep falling at the Lyndoch Living board amid questions over the viability of a proposed $24m medical clinic.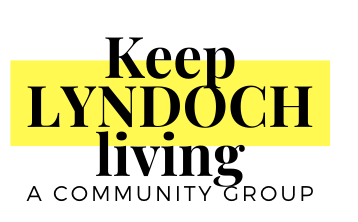 A grassroots action group has formed to challenge Lyndoch Living over plans to build a $22m medical clinic that some fear may send it broke.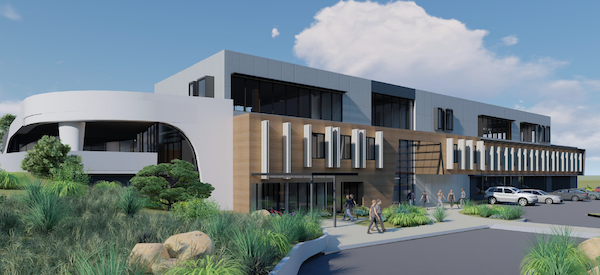 The alarm bells keep ringing inside Lyndoch Living, with two resignations inside its finance team today.