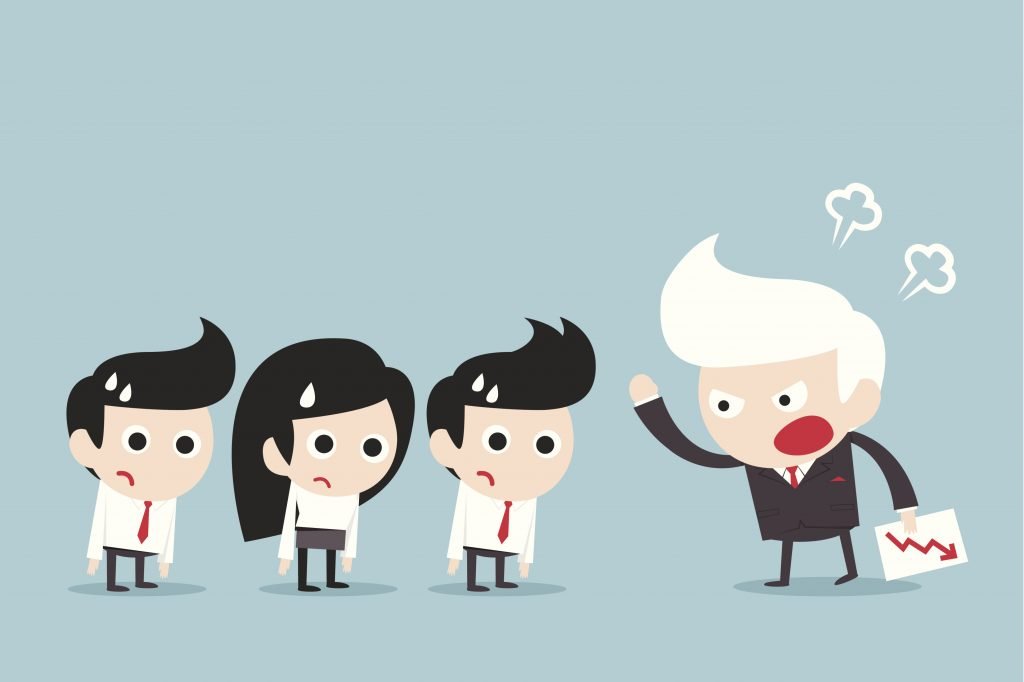 The Terrier – Carol Altmann
An independent survey of Warrnambool City Council staff has confirmed what, anecdotally, has been leaking out of the council for months: that many of its workers feel stressed, undervalued and frustrated.
About 300 staff – around 50% – responded to the internal survey, which was held in April this year by consultants Insync, and follows up an identical survey held in 2014.
In a big red flag for the council, the 2018 results reveal it has gone backwards on every key measure in the past four years, including leadership, people, customer focus, and strategy and planning.
This suggests that either the council has not done enough to address the issues raised in 2014 or what it has tried is not working.
Either way the figures, which have not been released publicly, speak for themselves: the council is not a very happy place and something needs to shift dramatically when the new CEO, Peter Schneider, takes over in February.
Perhaps the most telling indication of the WCC workplace culture is that while 71% of all staff said they felt proud to work at the council, only 51% said they looked forward to coming to work each day. (In one department, only 39% enjoyed coming to work each day).
It appears that being proud of working at the council and the reality of doing so, are poles apart for many of its people.
The number of staff who said, overall, they were happy with their job fell by 10% to 64% and less than half of the respondents (49%) said they had a strong sense of "belonging" which was an 11% drop from 2014.
Not surprisingly, given those figures, only 45% said they could imagine a fulfilling future for themselves at the Warrnambool City Council.
Among the main issues highlighted were workplace stress, feeling valued, feeling listened to, building trust, a need for stronger leadership and working more cooperatively across departments, with managing workplace stress at at the top of the list.
These issues are among 12 that have emerged as "significant" areas of dissatisfaction in 2018, compared to only two listed in 2014.
But enough of the dry statistics.

What this survey mirrors for me is the string of anecdotal stories I have been told about employees being shouted at, sworn at, disciplined for minor issues, people being appointed to positions for which they are not qualified, staff left in tears, staff being "frozen out" for making complaints, various departments not communicating with each other…on and on it goes.
The frustration when hearing these complaints is that while I believed they were happening – there were too many people, all saying the same things, for there not be a pattern – how could these anecdotes be proven?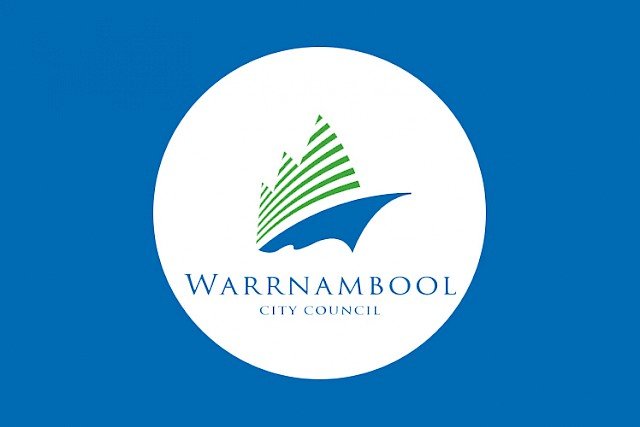 Proof is difficult because it involves such a personal risk for the complainant if they are identified.
As is often the case in large workplaces, the "systems" might be in place to handle such issues, but being brave enough to raise them in the first place is the terrifying part, particularly for women in casual/part time work or in jobs that they simply cannot afford to lose.
It is far easier, of course, to say nothing, absorb the hurt and hope that things might change, or leave.

No doubt the staff who raised their concerns in the 2014 council survey hoped that "things might change". They didn't.
Not only did things not improve, they went backwards, significantly.
This survey of 300 people finally provides the proof of the dissatisfaction behind the council walls, even if it doesn't describe the detail.
As CEO Bruce Anson prepares for his retirement in January and reflects on his successes, the council must also reflect on this staff culture as a leadership failure.
The survey reveals a problem that extends wider than a couple of disgruntled staff members – you will find those in any large organisation – it is instead a dis-spiriting trend that has been allowed to settle and cement.
Here's hoping the new CEO Mr Schneider brings his metaphoric sledgehammer to bust that trend wide open and build a better, happier workplace for one of Warrnambool's largest employers.
---
I emailed the council spokesman Nick Higgins yesterday morning for a comment on the survey results, the council's response to the issues raised, and also asked how many staff have reported bullying or stress in the past two years. Here is the response in full:
"Warrnambool City Council conducts staff surveys – as do other large employers – as part of an effort to improve the working environment for all staff and to provide better service for our customers.
The survey's broad outcomes are provided confidentially to all staff.
Council is liaising with a staff consultative committee and with all staff generally to implement improvements following the survey.
Council has sound processes in place to address issues or concerns staff have.
Your questions seek detail on internal staffing matters.
Council will not disclose details in relation to internal staffing matters."
If you would like to see The Terrier keep digging up, sniffing out and chewing on local issues, please make a small contribution below.