Carol Altmann – The Terrier
Every now and then something slips out of Warrnambool City Council and we catch a glimpse of what really goes on.
This is when we learn what councillors really think, unplugged and unfiltered – this is one of those times.
The words of one councillor, former mayor Kylie Gaston, recently leaked through the solid wall of control via an email and I must admit that it made my jaw drop.
Cr Gaston didn't expect these words to escape and she was not happy about it, but the non-confidential email she wrote to her fellow councillors (except Cr Peter Hulin) has crept through a crack and run free.
The email was sent by Cr Gaston the night before the September 2 council meeting at which councillors were still battling the raw flames of the credit card scandal and desperately trying to regain public trust.
As part of rebuilding this trust, Cr Hulin wanted the council to ask the Local Government Minister for a full review into all council spending for the past seven years, provided it wouldn't cost ratepayers any more money.
Cr Gaston did not like this move at all and she told her fellow councillors as much, while at the same time revealing what she really thought about the whole issue.
Here is her email from 1 September in full:
"Hi everyone,

I am only writing this email to councillors, not including Peter Hulin as he is putting the motion forward.

I will be blunt.

This is a political notice of motion. Who is going to second it? Why second it when it is only going to add to the political fire, no matter what the outcome.

I think we all believe, as Thommo said, this is an iceblock not an iceberg. If the Standard reporters are working this out, why would we fuel the fire?

Let the motion lapse. Let the gallery yell at us. And let's get on with what we are elected to do without unnecessary cost to ratepayers.

This is a blip. It will pass. We need to focus on our values and keep moving our city forward.

Kylie.
Did a word leap off the page for you? A tiny word that says so much: "blip".
A blip.
We are talking here about the blatant misuse, abuse and unjustifiable spending of ratepayers' money by senior council staff and a potential cover-up, all of which is now the subject of three inquiries.
I can't un-see that word, "blip", despite Cr Gaston's explanation, which I have also published in full below.
And then there is this zinger: "let the gallery yell at us", which is exactly what they did, and some paid the price for it.
Cr Gaston expected a rowdy meeting, but now anyone who shouts at meetings in the future could be fined.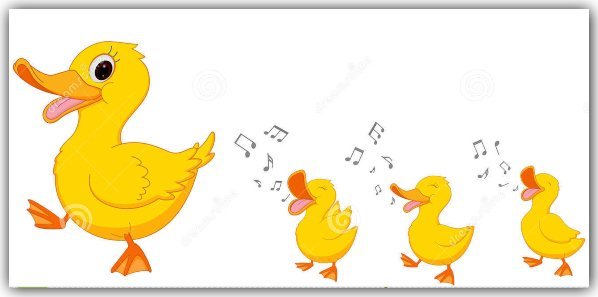 In this email we also learn Cr Gaston looked to the Warrnambool Standard to gauge whether credit card abuse was a problem for the council.
If the sole newspaper wasn't worried, why should councillors be?
Good grief.
And, lastly, it shows Cr Gaston, who is an experienced councillor, trying to line up councillors like ducks in a row, rather than free-thinking individuals.
So this is how it works when we aren't watching. How fascinating.
I asked Cr Gaston a number of questions about this email and this is her response in full:
Hi Carol,

I will certainly be interested to see how you frame my response.

I believe the NOM (notice of motion) was political rather than useful and wanted to clarify that with my fellow Councillors and not make it personal with Peter Hulin.

This has certainly been a distressing and unfortunate episode at Council. Personally I am disgusted with the inappropriate use of monies and I believe most people are honest.

We need to  learn from it and move on. I did not intend the word blip to imply something small but rather in the history of Council this is an unfortunate episode which we need to deal with responsibly and I believe we had already put appropriate actions in place.

At the time of the Council meeting the Ombudsman was involved  and two weeks prior, Council had called a Special Meeting to appoint an external and independent auditor.  The scope will certainly include a review of our corporate governance and how we arrived at this point.

As it stands, the Minister is waiting the outcome of the Ombudsman report, so in fact the Notice of Motion achieved no more than what is already happening.

There is not much more to it than that.

Kind regards,

Kylie
I ran this response past Barry the Bullshite Detector. He gave it a 9/10, saying it contained more spin than a whirling dervish dance party.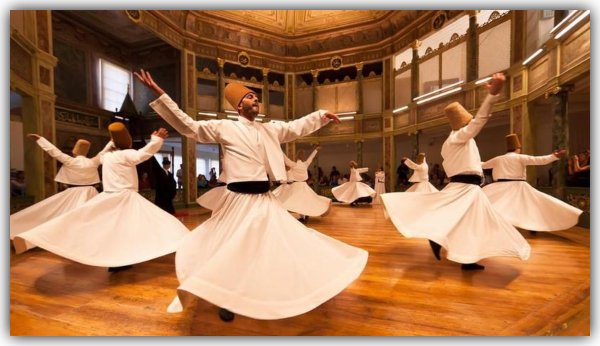 Last Thursday, I asked Cr Gaston a follow-up question on why she was so confident this whole issue was an "iceblock", after all, the official inquiries had only just begun.
Her answer arrived a few hours ago:
"In my view, the subject of further investigation had been dealt with at the special meeting and the (motion) was not going to add value.

What it was going to achieve was keeping the issue burning (so to speak) in the public domain when we had already dealt with it.

Bringing in the minister was only going to be political and, as it eventuated, the minister did indeed say it was already being investigated.

At this point I'll wait to see if there is any further information of which we are unaware.

I don't believe corruption is systemic at WCC and through transparent external investigation we will review our policies to ensure this does not happen again.

There are always some people who will try exploit systems for their own gain, I detest this, however, I believe most people are honest and our staff are hard working and trying to do the right thing."
Nobody has ever suggested corruption is systemic at the WCC, but boy, wouldn't you want to turn over all the rocks to see what might crawl out?
That is how to restore public confidence, bit by bit, and without a "blip" in sight.
If you like the work of The Terrier, please consider throwing something in the tip jar.