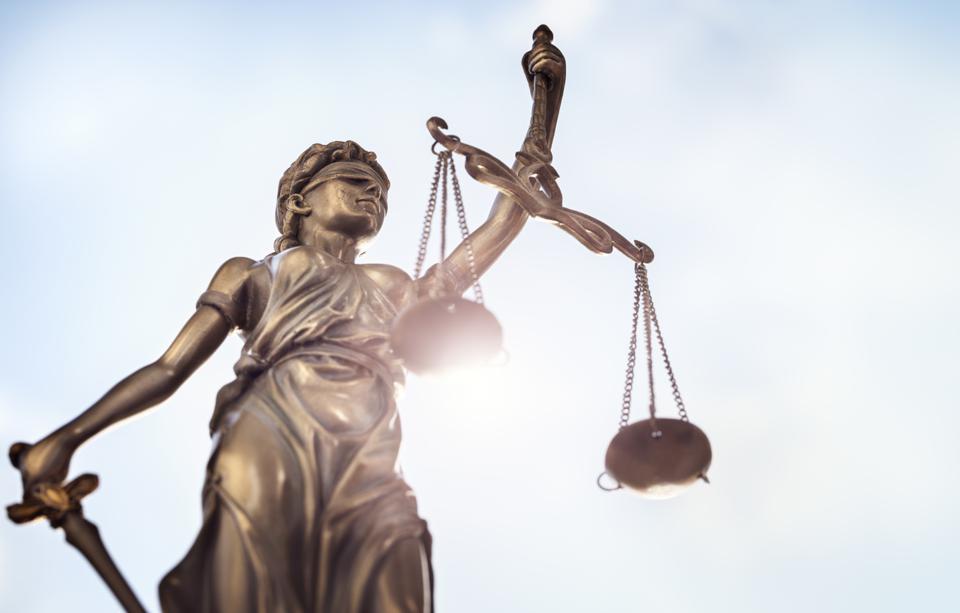 Carol Altmann – The Terrier
After a three-day hearing in the Victorian Supreme Court, the fate of sacked Warrnambool City Council CEO Peter Schneider now comes down to three options:
First, he loses his case.
Second, he wins his case and accepts an untold amount of damages that are yet to be decided.
Third, Mr Schneider wins his case, his termination is quashed, and the new WCC councillors are left to decide whether they would like to keep him or replace him.
Any move by the new council to sack Mr Schneider would require a fresh motion and – no doubt – the opportunity for him to defend his record: an opportunity which his lawyers say he was denied on 13 July last year when the axe fell by way of a 4/3 vote. (Mr Schneider's contract was due to expire in Feb 2023.)
The presiding judge Justice Michael McDonald says he hopes to hand down his judgment by 28 June and my word, it can't come soon enough.
Because regardless of the outcome, this bruising court battle has done our city no favours.
By the time this is settled, our city will have been left sitting in grid lock for almost a year, unable to move ahead with a permanent leader.
Just as bruising is the spotlight on the tribalism within the old council.
By way of the written affidavits and evidence lodged with the court, the factionalism, infighting and petty nastiness within the previous council has been put on display outside of the Liebig St bubble.
We might have become used to it as part of our Stockholm Syndrome (since cured), but those exposed to it for the first time must have been astonished.
It's perhaps not surprising that Justice McDonald dismissed most of the "he-said, she-said" evidence with one swipe on day one of the hearing on Tuesday, saying he wasn't interested – "for heaven's sake" – in the inner workings of the WCC.
He was attuned, however, to the implications of allowing a senior public official to be "caught in the cross-fire of factional warfare between councillors".
As Justice McDonald said with punch yesterday, any CEO caught in this crossfire could be "figuratively get taken out the back and shot".
He repeated this theme today, saying there were specific laws to protect a public official, like a council CEO, from "the capricious and whimsical actions" of others.
"Because of the close contact between a CEO and a council, this is the very example of (an officer) needing that protection."
As I wrote last night, the case hinges on whether Mr Schneider's individual contract and its "no reason" clause holds more sway than section 94 (c) of the Local Government Act, which, by law, says all council workers must be treated fairly.
As Justice McDonald outlined yesterday, it is a case with potential implications for every council CEO across Victoria.
In fact we learned in the final day of the hearing today that this is the first time in 28 years that the Local Government Act (1993) has been challenged in this way.
No other council in Victoria – in recent history at least – has had a legal battle between a sacked CEO and a council make its way to the Supreme Court.
So Warrnambool will make history and Schneider v Warrnambool City Council will probably find its way into the text books of the next generation of civil lawyers.
But no doubt ratepayers, who one way or the other are paying for this battle and the fallout, would prefer this chapter had never been written.