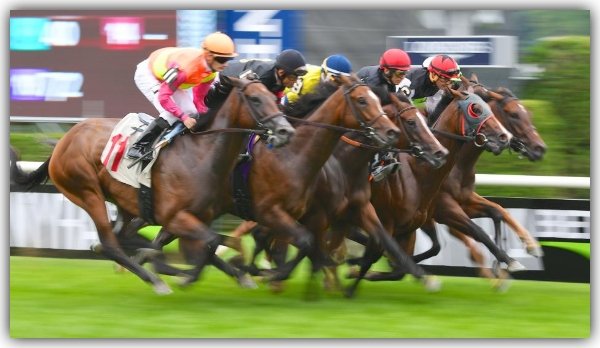 Carol Altmann – The Terrier
I've been thinking a lot this week about how hard it has become to get to the truth, and for people to get answers to even straight-forward questions, like how many Warrnambool City councillors have owned shares in a racehorse in the past four or five years.
This question was put to the CEO as part of public question time at last month's council meeting and also asked by me directly to each councillor, and we still don't have a full answer.
Here is what we know so far:
Cr Sue Cassidy told me via email that she had shares in two horses: one, trained by Michelle Payne, she dipped out of in early to mid 2018 and the other, trained by local Matthew Williams, she divested in 2017.
Crs David Owen and Tony Herbert said they have had no such interests.

Crs Kylie Gaston and Mike Neoh didn't respond to either me or the CEO.

Cr Robert Anderson didn't respond either, but I chased him up with a phone call because I was told he did – and does – have interests in a racehorse. He told me in no uncertain and angry terms that it was none of my business, that it was personal, and that the question was on par with asking whether he had three girlfriends, or lived with a man, or owned four houses…..err, not quite.
As it stands, under the Local Government Act 1989 (written on parchment), none of the above is considered a direct conflict of interest, even though the councillors have been hotly involved in the racehorses on beaches debate.
Under the new Act, going through State Parliament as we speak, it will be. It is also a conflict under IBAC guidelines, but guidelines are not rules or laws: they just encourage public officers to name it up. (The old 'pub test'.)
I can't help but wonder how things might have unfolded around the whole racehorses on beaches battle if we had known about these interests from day one.
As it now stands, the council may still have to make one more major decision, even though the majority of trainers have agreed to no longer pursue Levy's.
Racing Victoria/Country Racing Victoria is apparently coming the heavy on the Warrnambool Racing Club to press on with Levy's, because to back out now could set a precedent to close off other horse training beaches like Balnarring and Barwon Heads.
We always suspected W'bool was a pawn in a much bigger game.
Surely our council would never succumb to such pressure….would it?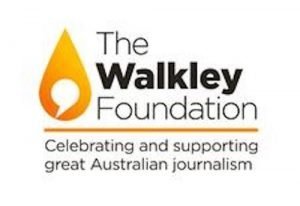 This article is part of an ongoing series supported by the Walkley Foundation, including funding Freedom of Information applications and other research tools. If you would like to help The Terrier keep digging, you can find the Tip Jar here.