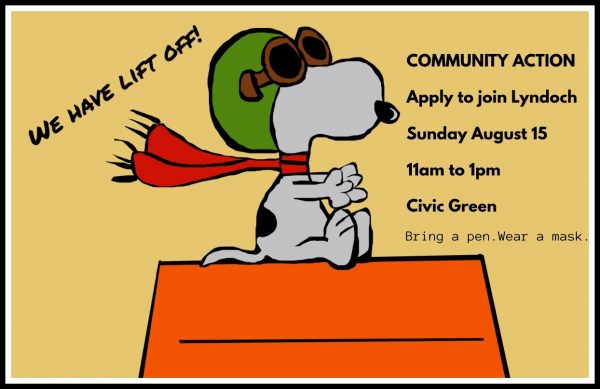 A community action to stand up for Lyndoch Living will be held this Sunday, August 15.
Lyndoch Living has no members outside of Lyndoch: a terrier "sign up" next weekend will try and change that.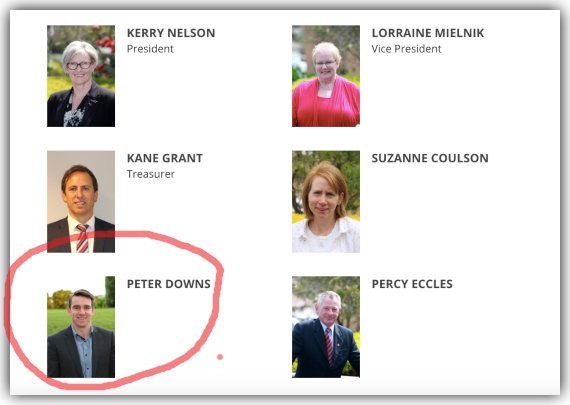 Well this is awkward. A Lyndoch Living board member has resigned, but who will fill the space?