The Lyndoch Living board continues to ignore calls for greater transparency and a reconnection with the community.
Lyndoch board member Peter Downs resigned before Christmas and the community is being shut out of finding his replacement.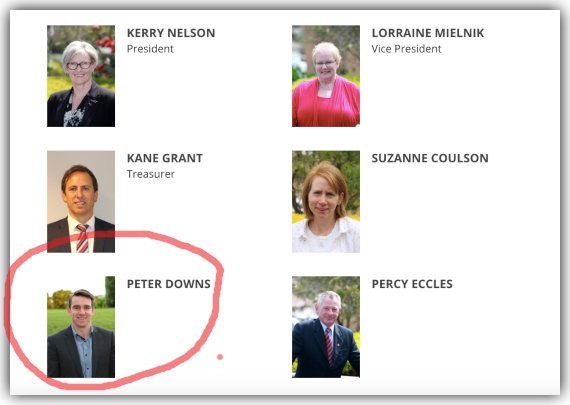 Well this is awkward. A Lyndoch Living board member has resigned, but who will fill the space?