A $30,000 corporate sign installed at Lyndoch last year without a permit has now been officially denied a permit.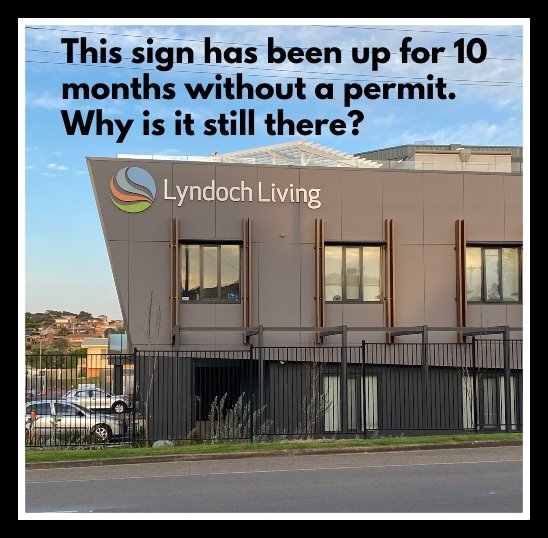 You have to fork out for a parking fine, but an illegal sign passes through without penalty. Welcome to the world of double standards.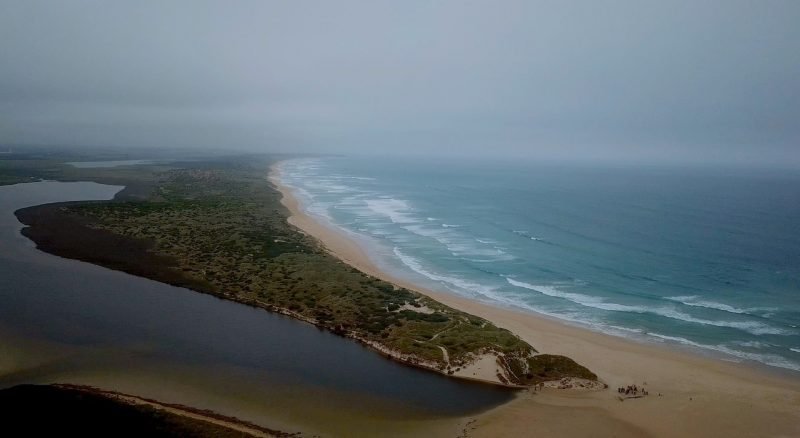 While the battle for Levy's rages, new details are emerging for racehorse training on other beaches.