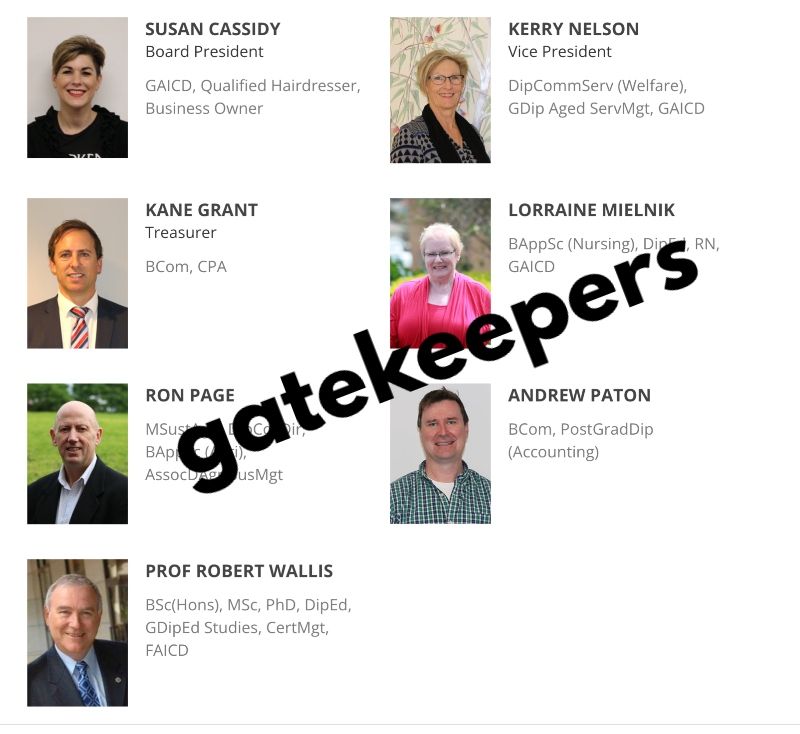 As a community legal challenge to the Lyndoch Living board gathers pace, staff shortages continue.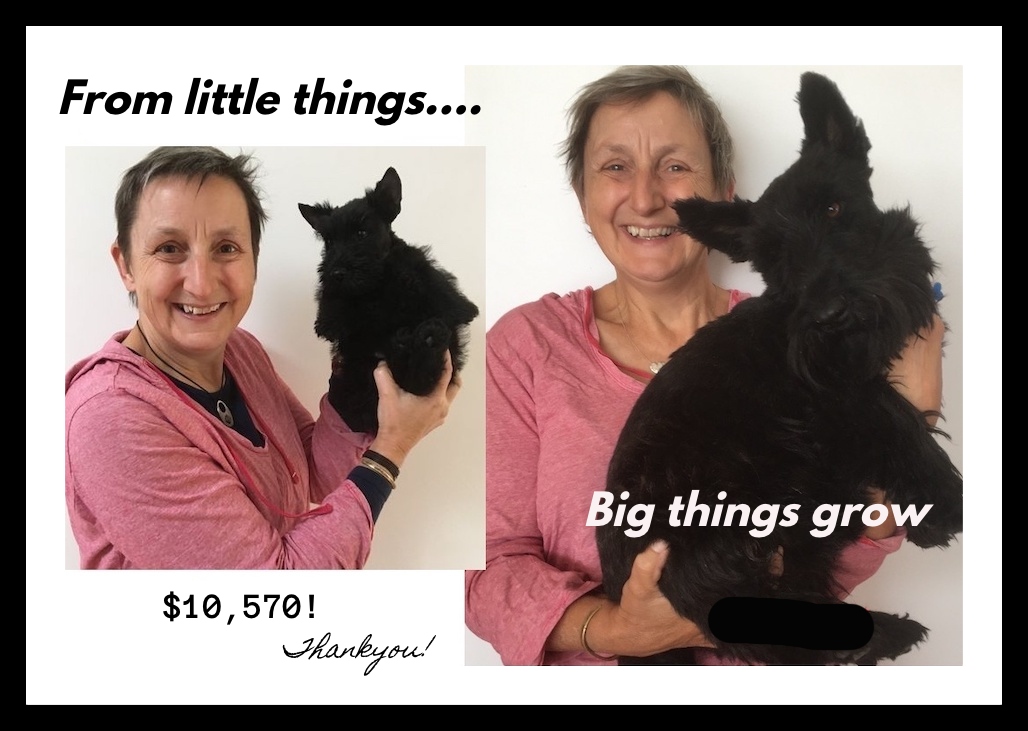 A fighting fund set up to take Lyndoch Living to court has more than doubled its target.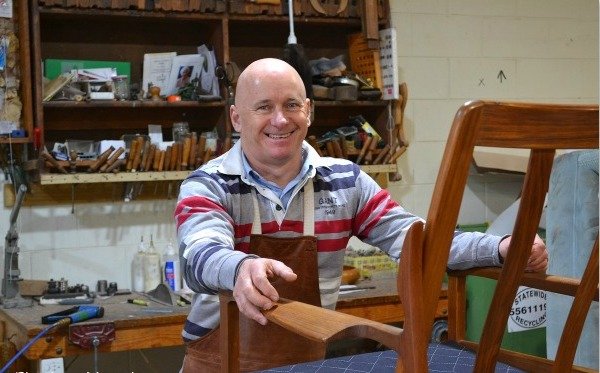 Whether you like him or not, W'bool City Councillor Peter Hulin's exclusion from ever being chosen as mayor is a big 'stuff you' to voters.