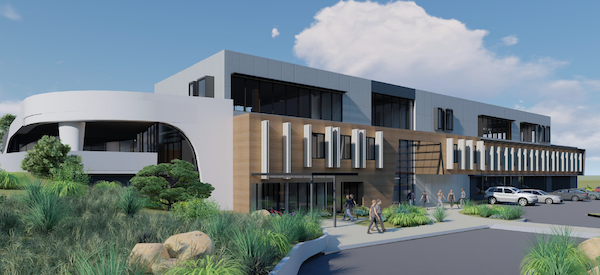 Carol Altmann – The Terrier
A short post tonight.
As we know, the Lyndoch Living board has still not answered a series of questions over its plan to pour $22 million of aged care funds into a medical clinic.
This clinic is one of either two things:
an expensive trophy project that could leave Lyndoch in serious financial stress OR;
a certified winner that will directly improve the lives of the elderly and vulnerable residents of Lyndoch.
We still don't know which.
The "Keep Lyndoch living" * group has tried to get answers from Lyndoch on behalf of the community, but has heard nothing.
It has now started a Change.org petition asking the State Government to intervene and pause the project until an independent review can address all outstanding concerns and questions.
The group will also shortly launch a Go Fund me campaign to seek a legal opinion on the rights of the community in regard to Lyndoch – a sentence which would have been unimaginable just 10 years ago.
As individuals, we have two choices: we can either join the fight for greater scrutiny of this massive project, or shrug our shoulders and leave Lyndoch to it.
No need to guess what this #justablogger plans to do. Over to you.
You can find the Change.org petition here.
*"Keep Lyndoch living" is a grassroots action group formed to become a voice for the community. Its founding members include medical Prof James Dunbar, Helen Bayne (M.Ed. B.Comm) and a former senior investigator for the Inspector-General of Intelligence and Security, Jim Burke.