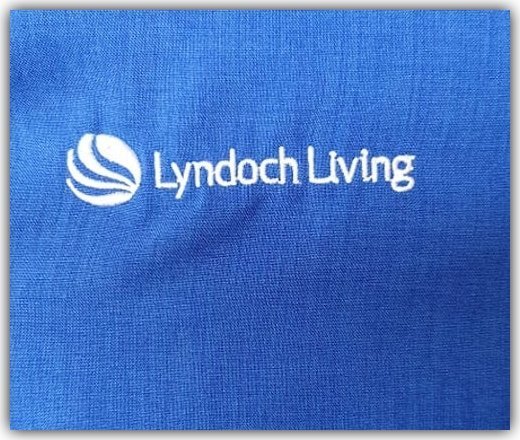 Carol Altmann – The Terrier
WORD has it that dozens of Lyndoch Living staff have filled out the recent staff survey with honesty and courage.
This is a huge step, and one taken despite fears of being identified.
The next step is for the full results of this survey to be presented to the Lyndoch board, not just a summary or extracts, but the full picture. The board must demand this be the case.
If Lyndoch plans to be fully transparent to the community, a summary of the survey results and any issues identified should also be made public.
As Dr Bernadette Northeast recently proved by taking on the Warrnambool City Council and going public as a whistleblower, the truth can only be fully revealed if all of the evidence is on the table. It takes people like Dr Northeast and brave Lyndoch workers and ex-workers to ensure this happens.
I have now written 14 stories on the complex and multiple concerns swirling around Lyndoch, having had contact with more than 60 sources from Warrnambool, Seymour and Plenty Valley.
Some of these stories are temporarily unavailable for viewing, and I will leave you to speculate as to why this is so.
What I can tell you is that the concerns around Lyndoch are very real.
People from right across our community, including many past and present Lyndoch staff, are genuinely worried about its new direction and its financial future if plans for a multi-million-dollar medical centre go ahead.
To put it bluntly, they fear Lyndoch could go broke.
Others are worried about staff morale, and the trickle-down affect on residents.
Many are outraged by Lyndoch's ongoing spending on a horse race and a corporate marquee at the May Races.
I can assure you that I will continue to fight for the full facts on all of these issues to come out.
South-West MP Roma Britnell is also taking action.
Ms Britnell has responded in writing to those who have contacted her with their concerns, saying she is "taking these matters seriously" and has already had "several meetings and discussions on these matters" on behalf of her constituents.
Some people are organising meetings with Ms Britnell for early in the new year.
Others have now lodged applications to become members of Lyndoch, including me, with a decision to be made on these applications at the next board meeting.
Questions have also been put to the Australian Charities and Not-for-Profits Commission on whether Lyndoch's race sponsorship and building a medical clinic fits with its classification as a charity and Public Benevolent Institution.
The community is mobilised, it is energised and it is – once again – finding its voice.

Lyndoch workers are also finding theirs.

The only voice still missing is that of the Lyndoch board and CEO who, between them, could allay all of these concerns by simply being fully transparent.
What happens with the results of the Lyndoch staff survey, which closed last Thursday, will be the first test.