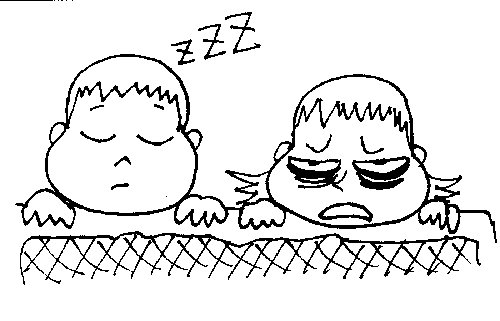 We are not sure what sins Warrnambool has committed to deserve being woken in the middle of the night each week, but its poor residents endure what are possibly the worst rubbish collection times in Australia.
Yes, it's a first-world problem to be worrying about garbage collection times, but what a blessing it was over Christmas – due to a change in routine – to have a brief respite from the normal 3am kerbside collection.
I remember when I first moved to Warrnambool last year and being woken by what I thought was a car accident outside my bedroom window in the dead of night, only to leap out of bed and find the garbage truck squealing and flashing its way along the street.
It later returned to pick up rubbish from the other side of the street. Then the recycling truck turned up … Four passes in two hours does not make for a good night's rest! (We also know of at least one courtyard in Warrnambool where the rubbish truck reverses the whole way in, despite their being a wide turning circle at the end. Can you imagine the racket?)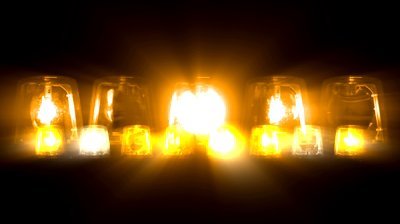 Bluestone Magazine decided to do a spot survey to find out if Warrnambool residents are the only Victorians who endure garbage pick-ups anywhere from 10pm to 3am: the 10pm folk are the lucky ones!
Our spot survey included councils and shires in Victoria, Tasmania, New South Wales, South Australia and Queensland and we found that all residential kerbside rubbish collections took place between 6am and midday – except in Warrnambool.
Even in the largest city in Australia, Sydney, the rubbish for Sydney City Council is collected at around 9am.
There is no doubt rubbish collection is a vital weekly ritual and we are grateful for an efficient service, but why has Warrnambool gone for a nocturnal pick-up?
We went in search of an answer.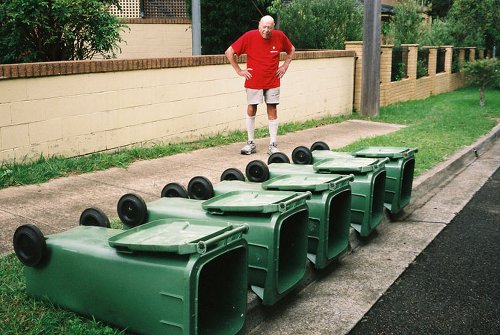 Warrnambool City Council contracts Wheelie Waste to provide a weekly garbage and fortnightly recycling collection. Wheelie Waste  also provides rubbish collection services for 12 other council areas in Victoria, including the Moyne Shire and Colac Otway Shire – both of which have rubbish collection starting from 6am.
I called Wheelie Waste to find out why Warrnambool wasn't also on the 6am schedule, but they didn't want to comment to Bluestone Magazine and directed me to the council.
The council's Manager of Communications, Nick Higgins, was more forthcoming:
"The night time collection of waste occurs for two main reasons: safety and efficiency," he said in an email.
"Collecting during daylight hours would mean the trucks would be on the streets when there is more pedestrian traffic and potentially during school drop-off times."
(But what about Sydney, surely it has more pedestrian traffic?)
Nick then went on to say:
"Collection of waste during the day is more costly due to the collection being less efficient as a result of factors including traffic, parked cars and school zones, all of which slow down the service."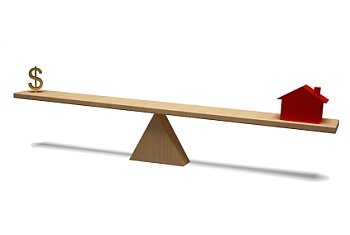 So in effect, the council's main reason for collecting rubbish overnight is about cutting costs – although we are not sure how much is saved – because if it was all about safety, every other council would run overnight collections to avoid running over any school children.
We already know that Wheelie Waste has no problem with collecting waste during the day, because its general manager of contract garbage, Chris Philp, said late last year that manoeuvring around traffic and parked cars was not a problem.
"We pick up waste all around Victoria and don't have problems with cars parked on the road," he said.
I wonder, if asked, would Warrnambool residents prefer an end to their weekly garbage wake-up calls, or saving a dollar or two from their rates? After all, the biggest savings in the cost of garbage collection have come from recycling. Maybe it's time for a re-think.
Let's sleep on it.
How we compare: Warrnambool 10pm to 4am; Port Fairy (Vic) from 6am; Portland (Vic) mid-morning; Cheltenham (Vic) from 6.30am; Mirboo North (Vic) around 8.30-9am; Ballarat (Vic) from 7am; Traralgon (Vic) between 6am-9am; Colac (Vic) 6am- midday; Albury (Vic) from 6am; Richmond (Vic) 9am-noon; Gawler (SA) from 7am; Port Adelaide (SA) from 7am; Huonville (Tas) 8am; Kingston (Tas) around 7am; Sydney City (NSW) 9am; Northern Rivers (NSW) 10am; Manly (Qld) from 7am.