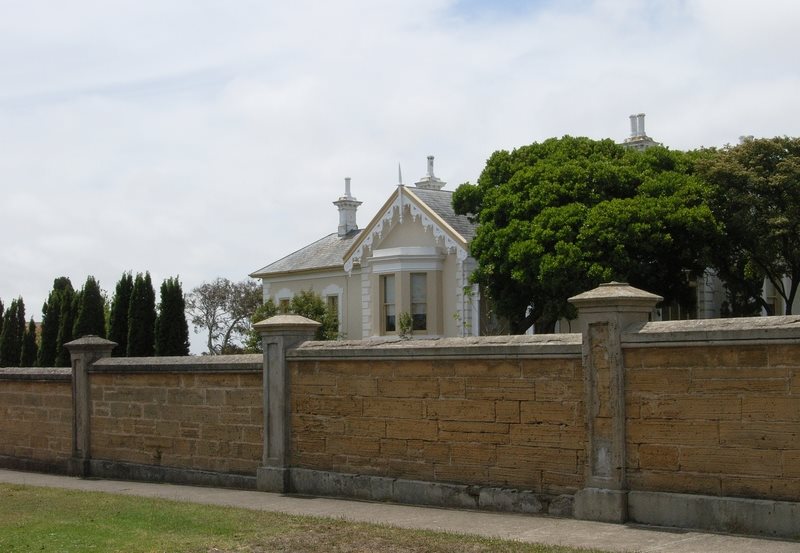 I have been and will be under the radar for a bit as I farewell my dear old Mum. Mum was the original terrier, although she was born in a time when few women were able to become journalists.
Mum, instead, wrote letters to the editor of the Standard, read all of my university text books and protested long and hard with others to save "Murweh", the mansion at the top of Liebig St that was – incredibly – destined for the bulldozers in the 1980s.
Murweh is still there. Mum, after almost 95 years, is no longer, but her love and care for Warrnambool lives in me.
On we go, Mum. On we go.